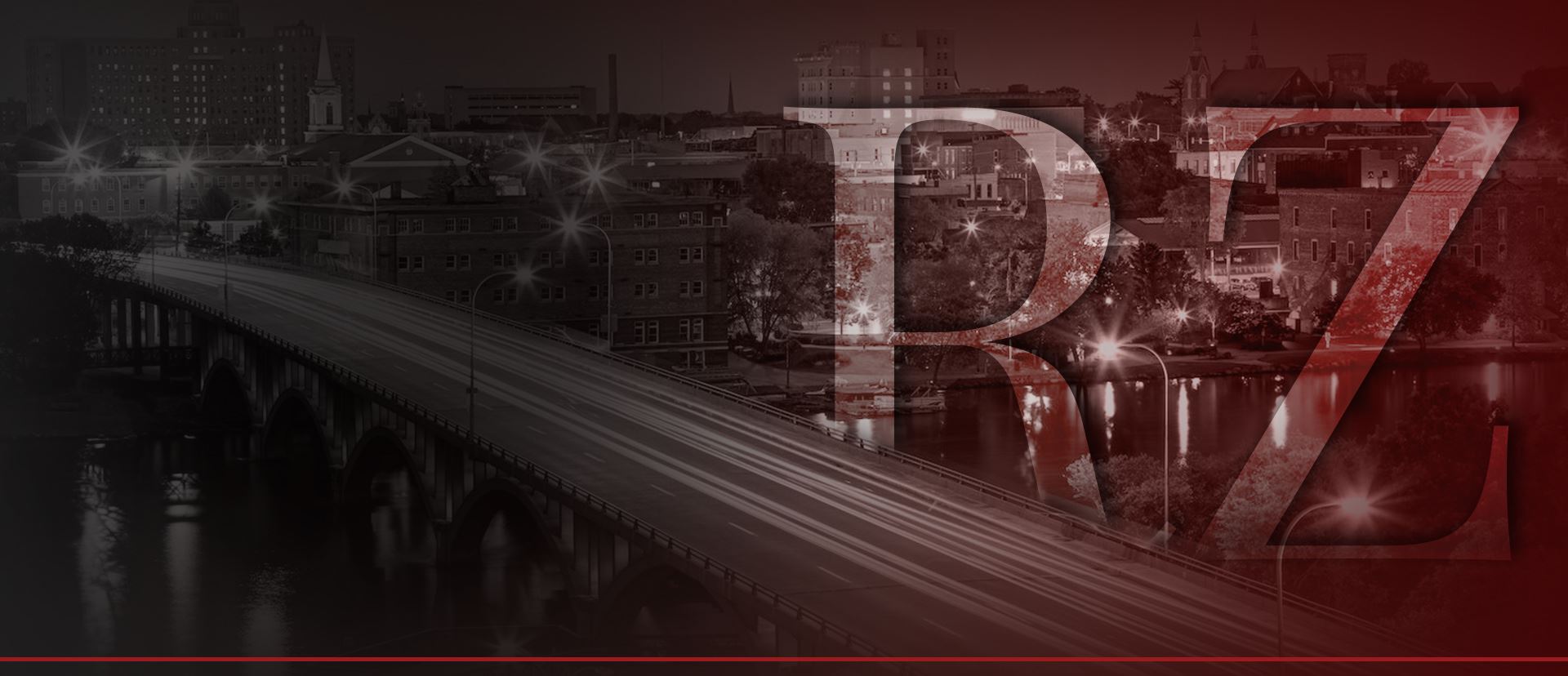 Established 1923 Honesty. Integrity.

Experience.
The Best & Brightest of Rockford, IL
With 100 years of experience as a firm, the attorneys at Reno & Zahm are dedicated to finding the best legal solutions for their clients and their community. Contact us to discuss your case.
Community-Oriented Attorneys

100 Years of History as a Firm

Wide Range of Legal Services Available
Experienced Rockford Attorneys
100 years of Success for Our Clients
Since 1923, the attorneys of Reno & Zahm LLP have served their clients' interests to the highest standards of professional integrity.
We focus on understanding our client's perspective and providing realistic and innovative solutions to client needs. We work to provide these solutions in both a timely and effective manner.
Our Rockford lawyers are experienced and prepared to practice many areas of civil law that can meet your legal needs. Whether you're forming a business, need compensation for injuries, or need an estate plan, Reno & Zahm LLP can help.
Begin working with an attorney in Rockford by taking advantage of a complimentary initial consultation. Contact our law firm online or call (779) 235-9115 to schedule yours today!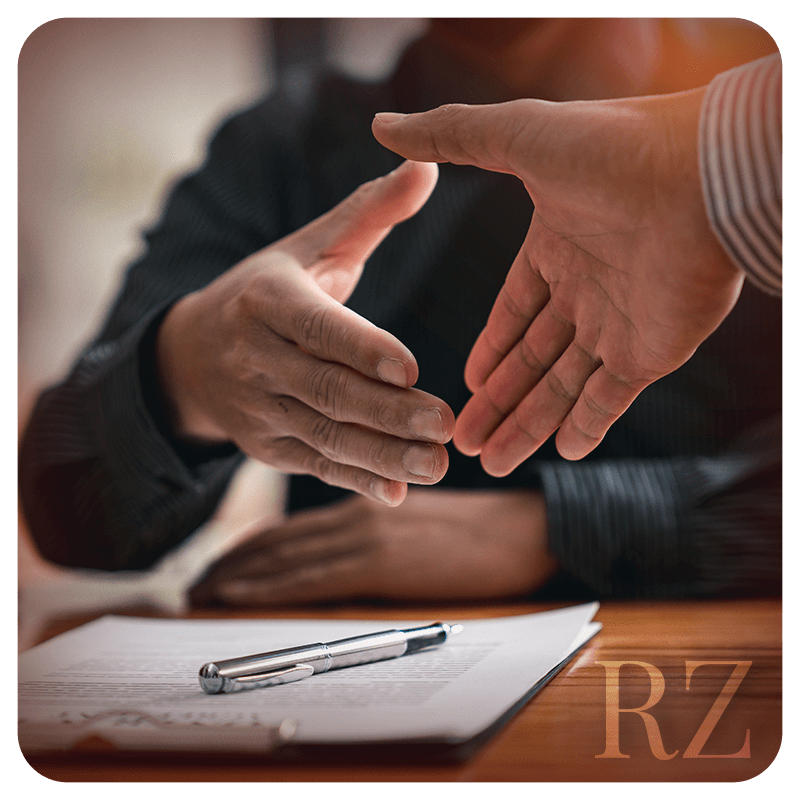 About Our Firm

Learn more about our firm's culture and history spanning 100 years.

FAQs

Have a legal question? Find the answers to our more frequently asked questions.

Schedule a Consultation

Call us today to discuss your case. We offer initial case evaluations for qualifying clients.
Client-Focused Service
Areas of Practice
Reno & Zahm LLP is dedicated to being of service to each of our clients. We believe that part of providing good legal services means being able to help people in a variety of ways. If you're challenged by any civil legal matter as a business owner, chances are good Reno & Zahm LLP can help. We can also help you with injury law matters, divorce and family law disputes, intellectual property protection, and more.
Learn more about how our attorneys can assist you. Contact our law office today to get started on your case.