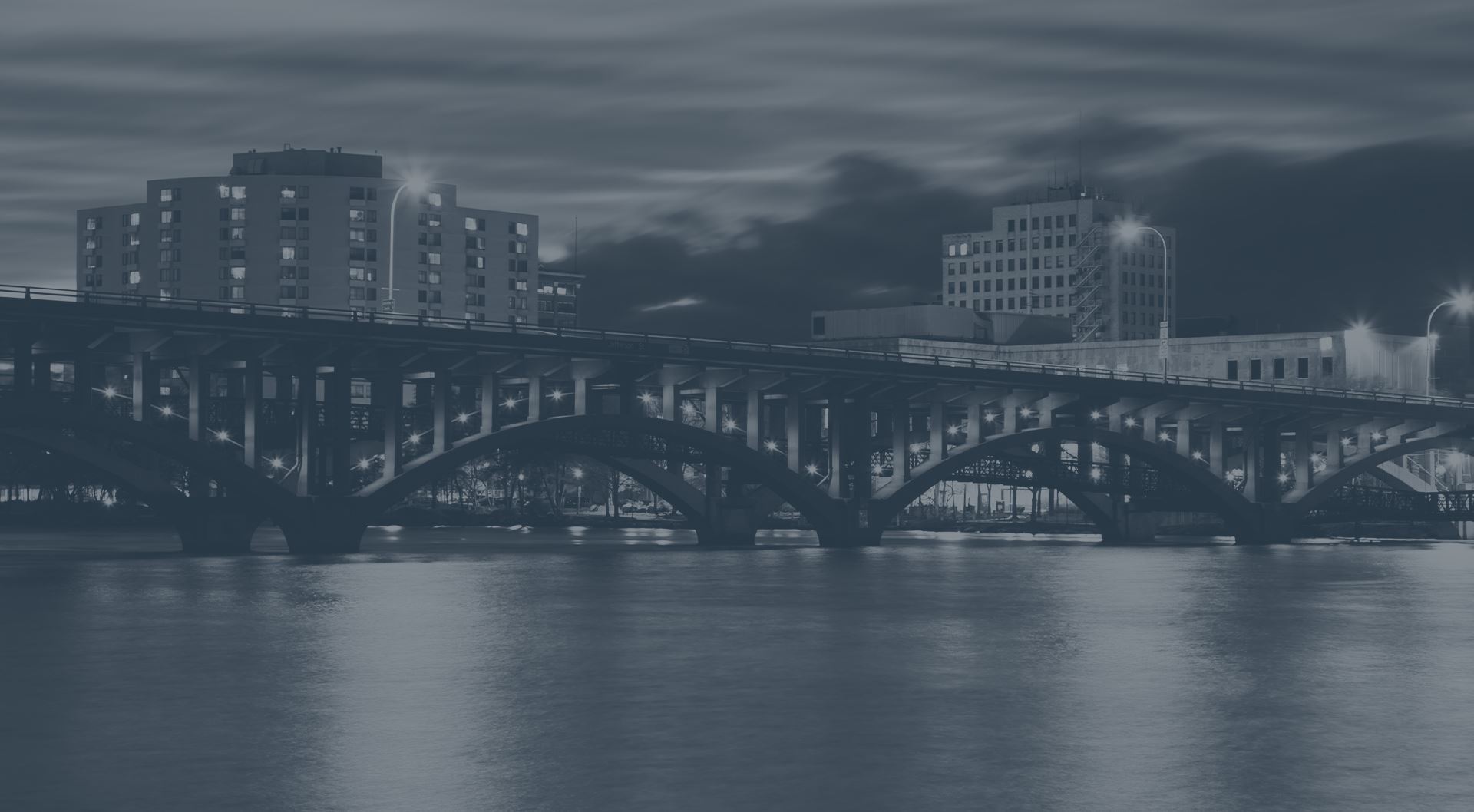 Established 1923
Honesty. Integrity. Experience.
The Best & Brightest of Rockford, IL
With nearly 100 years of experience as a firm, the attorneys at Reno & Zahm are dedicated to finding the best legal solutions for their clients and their community. Contact us to discuss your case.
Nearly a Century of Success for Our Clients
Since 1923, the attorneys of Reno & Zahm LLP have dedicated themselves to serving the interests of their clients to the highest possible standards of professional integrity and competence. We focus on understanding our client's perspective and providing realistic and innovative solutions to client needs in both a timely and effective manner.
Our attorneys are experienced and prepared to practice many areas of civil law that can meet your legal needs. Whether you're looking to form a new business, seek compensation for injuries due to another party's negligence or wrongful act, protect your intellectual property, or build an estate plan, Reno & Zahm LLP can help in these matters and more.
Begin working with an attorney in Rockford by taking advantage of a complimentary initial consultation. Contact us online or call (800) 639-1488 to schedule yours today!
Driven to Deliver Favorable Outcomes
Reno & Zahm LLP represents many clients with a wide variety of legal matters, but one of our goals as a firm is to provide unique service to each person who comes to us for help. When you're presented with a legal challenge of any kind, we know that working with an attorney who will care about your case on an individual level is important to you.
That's why we strive to ditch the cookie-cutter approach of high-volume firms and focus on getting to know you and your situation as personally as possible. Directing our focus on your case at an individual level allows us to better provide advocacy that can make a difference in your outcome. When you're ready to speak with a Rockford attorney, reach out to Reno & Zahm LLP for help.
Contact our firm online or call (800) 639-1488 and ask about a free initial consultation.
Client-Focused Service
Areas of Practice
Reno & Zahm LLP is dedicated to being of service to each of our clients. We believe that part of providing good service means being able to help people in a variety of ways. If you're challenged by any civil legal matter as a business owner, chances are good Reno & Zahm LLP can help.
Contact us today to find out how we can assist you!
Words from Our Clients
Testimonials
"He advised us as to our options, providing support and expertise and guiding us through the process we went through."

"I find this firm easy to work with, and the people I work with to have integrity."

"I worked with Michael Schultz during the process of purchasing a home. He was extremely thorough and professional."