Rockford Real Estate, Land Use & Zoning Lawyers
Assisting Clients in Property & Land Matters
The real estate attorneys in Rockford, IL of Reno & Zahm LLP are who our clients turn to when they need help resolving legal matters concerning real estate and property, such as transactions, annexation, zoning, eminent domain, and taxation. Our firm has been a community mainstay for 100 years. During that time, the zoning attorneys who've built careers through dedicated service to our clients have helped them achieve results that mattered.
When to Hire a Real Estate Attorney
When you want to purchase or sell a home or commercial property, or fight a dispute regarding land use, Reno & Zahm LLP has the experience you can rely on in this town. Our zoning lawyers near you in Rockford carry on our firm's long tradition of dedication to facilitating real estate deals and resolving land disputes for our community.
Contact Reno & Zahm LLP online or call (779) 235-9115 to speak with a skilled zoning attorney near you in Rockford, IL. See if you qualify for a initial consultation.
Facilitating Real Estate Transactions
If you're involved in a residential or commercial real estate transaction, a real estate attorney in Rockford, IL at Reno & Zahm LLP can support you whether you're the buyer or seller in the equation. We can handle all aspects of real estate transactions including purchase preparations, drafting sale agreements, ordering titles, and closing services.
Working with a real estate lawyer from Reno & Zahm LLP means having legal support on-hand and throughout a sensitive transaction process that requires clarity and precision to accomplish. We'll keep an eye out for issues during the transaction unfavorable to your interests and advise you of your options each step of the way.
Assistance with Land Use & Zoning Matters in Rockford, IL
Development of all kinds is happening around Rockford at any given moment. As our town changes, so too may the land use laws and zoning policies that govern where we live and work, and how we get to those places.
If your property or a neighboring property is incorrectly zoned – or done so in a manner that could adversely impact your home's value – our zoning lawyers near you in Rockford, IL can work with you to challenge the city's zoning policies and help you reach an agreeable outcome.
Likewise, the city may be attempting to enforce new zoning or land use provisions against your property by ignoring its grandfathered status. A land attorney near you at Reno & Zahm LLP can help you fight the burden of complying with new ordinances that may not apply to your property.
What is Zoning?
Zoning is a type of government regulation that determines how private property may be used by its owners. Zoning regulations are created to ensure that the quality of life of individuals and the community is kept in mind -- it ensures there is a balance between property owners and urban development owners so that everyone can be good to each other within their neighborhoods and their community.
Do I Need a Zoning Permit For a Pool?
In Rockford, permits are required if you are constructing a public or private swimming pool. A structure that is intended for swimming, bathing, or wading, and contains water that is over 24 inches deep is considered to be a pool. This includes in-ground and above-ground pools, hot tubs, and spas. Pools must also be enclosed with a barrier and must be 48 inches high.
What Are The Potential Legal Implications Of Violating Zoning Regulations In Illinois?
Violating zoning regulations in Illinois can have significant legal consequences. Some potential implications include:
Fines and Penalties: Municipalities in Illinois have the authority to impose fines for zoning violations. These fines can vary depending on the severity of the violation and may accrue daily until the violation is rectified.
Administrative Hearings: Zoning violations can lead to administrative hearings where the property owner must defend against the alleged violations. These hearings can result in the imposition of fines, penalties, or corrective actions.
Criminal Charges: Severe or repeated violations of zoning regulations can lead to criminal charges. This can happen when there is a willful and deliberate disregard for zoning laws, resulting in potential misdemeanor or felony charges.
As a law firm serving Illinois since 1923, including the Rockford area, Reno & Zahm LLP has extensive experience in handling zoning matters and can provide guidance on the potential legal implications of violating zoning regulations in Illinois. A knowledgeable land attorney near you in Rockford from our firm can help navigate the complexities of zoning laws and protect your interests.
If you have any questions on land-use or zoning matters, reach out to a zoning attorney near you at Reno & Zahm LLP in Rockford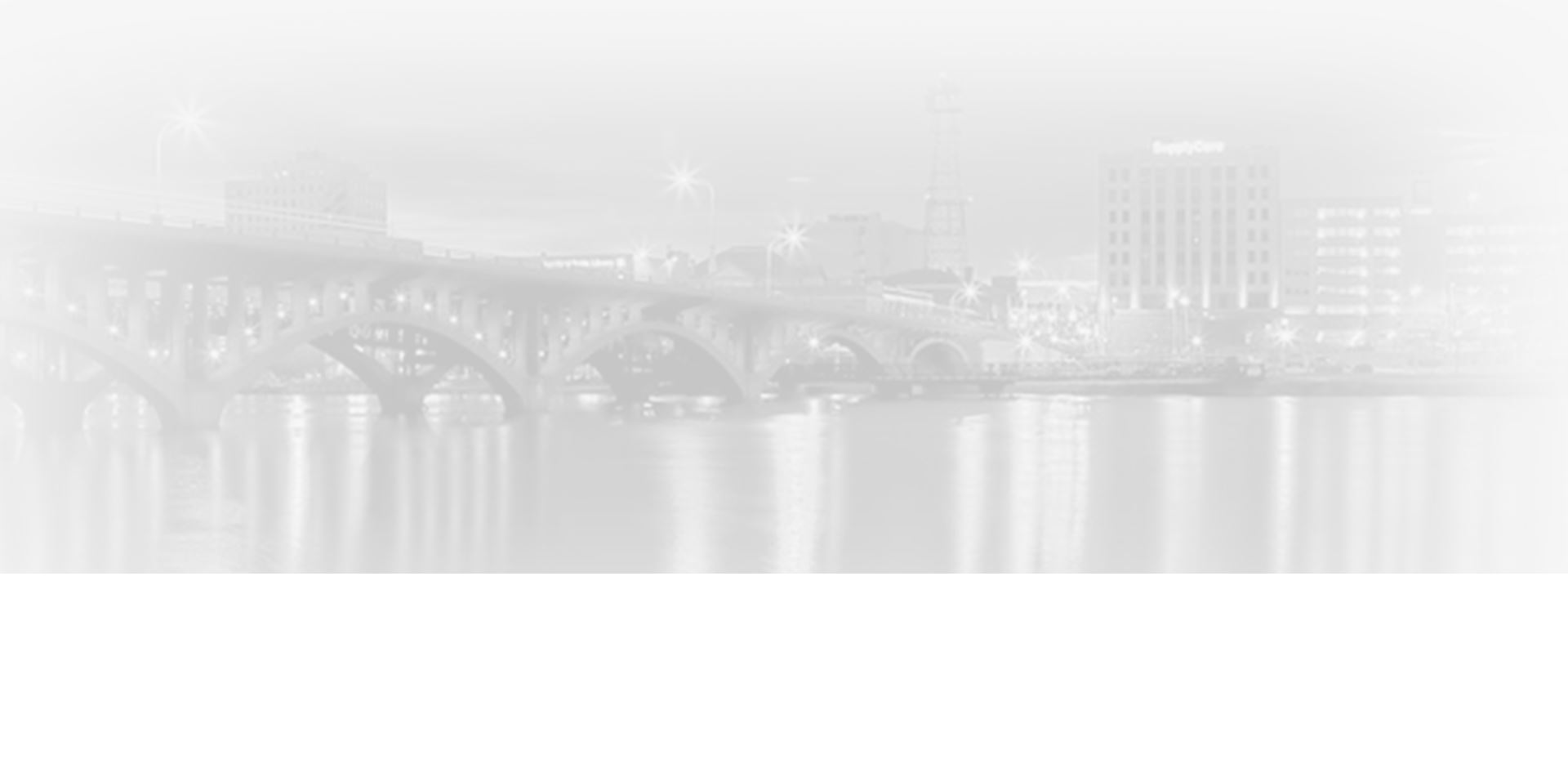 Why Choose Reno & Zahm LLP?
What Makes Us Different
Community-Oriented Attorneys

100 Years of History as a Firm

Wide Range of Legal Services Available
Is the Government Claiming Eminent Domain?
The U.S. government has the authority to claim eminent domain over private property and assume ownership over it. However, the government is obligated to compensate affected citizens with a fair cash market value payment for their home, commercial building, farms, or industrial facilities.
If the government is laying claim to your property through eminent domain, contact Reno & Zahm LLP to get legal representation that can help you fight the claim or get exactly what you deserve from it.
---
Contact us online or call (779) 235-9115 for assistance from a real estate, land use, and zoning attorney in Rockford at Reno & Zahm LLP.
---
"I highly recommend contacting Ryan"

Ryan Straw with Reno & Zahm helped us develop an estate plan. Ryan was responsive, knowledgeable, and thorough in making sure all our questions were answered.

- Donna

"I am very satisfied with this law firm, Victor Zamora was professional and clear and easy to work with!"

Victor communicated very well, and he explained everything to me very clear and was eager to help me and win our case. I am ...

- Luz Davila

"We would highly recommend Michael Schultz"

We would highly recommend Michael Schultz without hesitation.

- John

"Mike was very professional and responsive whenever we needed him"

Reno & Zahm and Attorney Mike Schultz helped my family successfully resolve an injury-wrongful death case.

- Don

"Jan was professional and presented my case to the jury in a manner that provided me with an excellent result."

I retained Jan to represent me in a contested highway collision case. The insurance company disputed fault and the extent of ...

- Richard

"We are grateful for [Jan's] excellent representation."

My husband suffered a catastrophic injury in an industrial accident. The parties tried to put the blame for this event upon ...

- Valerie

"I was very satisfied with Jan's competent and professional representation."

Jan represented me in an interstate semi-truck crash case. The case involved contested liability and damages. Insurance ...

- Kandy