Rockford Governmental Lawyers
Government Relations Services
In addition to providing comprehensive election law counsel, we offer assistance to individuals and businesses regarding their relationships with elected officials and governmental entities.
In a world where governmental bureaucracies can oftentimes be overwhelming, Reno & Zahm LLP is there to ensure clients reach their governmental and legislative objectives. Our attorneys have strong relationships with key governmental agency personnel, elected officials and their staff members. We are skilled advocates who assist clients in effectively advancing their goals and interests.
These are just a few of the people and entities we can help you interface with:
City Council Members
City Departments and Staff
County Clerks
County Board Members
Superintendents of School Districts
School Board Members
Illinois Departments and Personnel
Federal and State Elected Representatives
Speak with our governmental law attorneys in Rockford today by reaching out to us online or calling (779) 235-9115.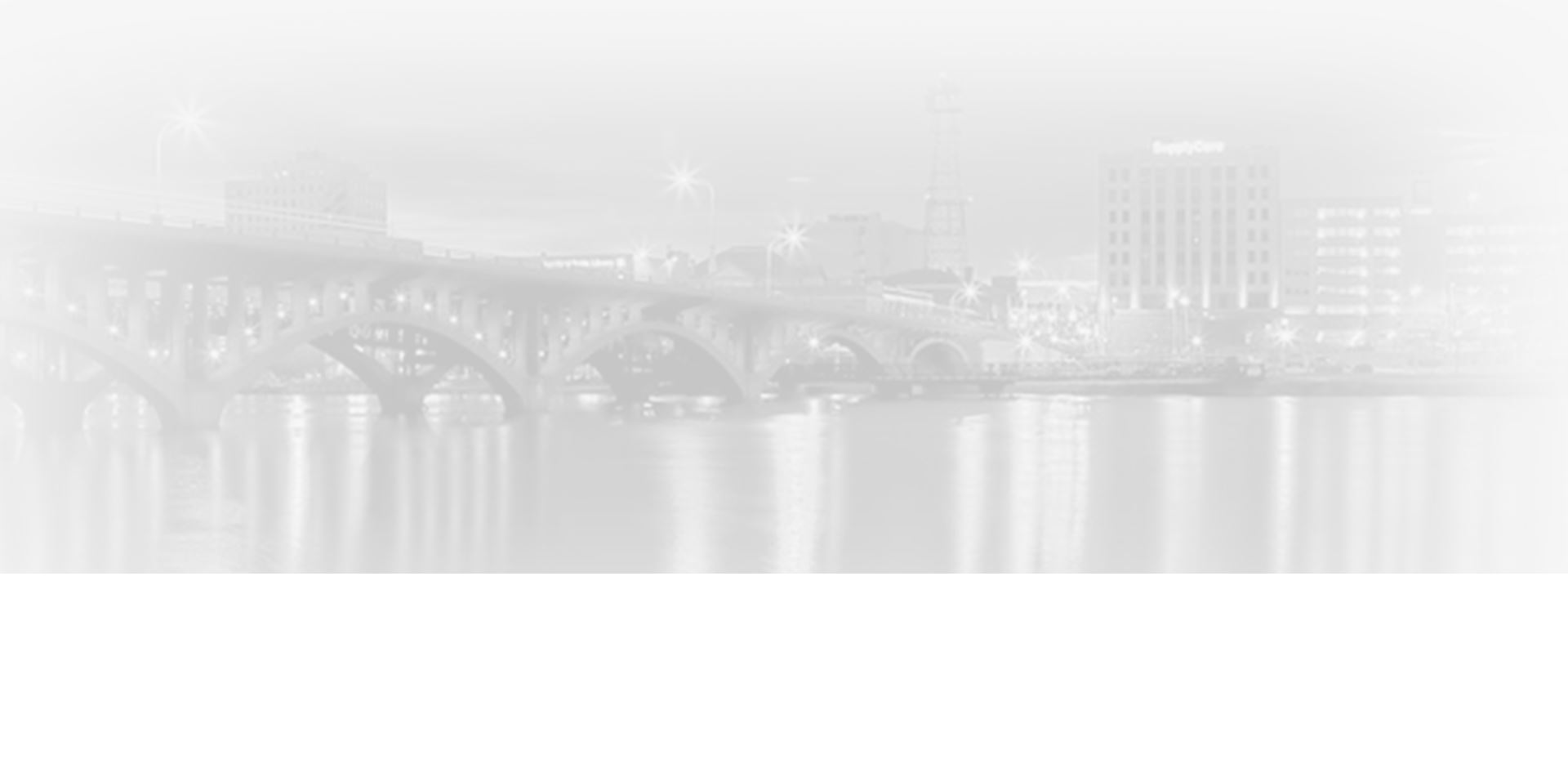 Why Choose Reno & Zahm LLP?
What Makes Us Different
Community-Oriented Attorneys

100 Years of History as a Firm

Wide Range of Legal Services Available
Assisting Clients with Election Compliance Matters
Our election law attorneys are skilled political observers with both the legal and political experience necessary to provide truly comprehensive counsel. We provide advice to candidates, candidate committees, political action committees and special interest groups in all aspects of state and federal election law.
We assist with exploration, organization, and maintenance of regulated entities and are well equipped to handle issues involving financial regulation and disclosure, ballot access, petition challenges, and election challenges.
For more information about how we can assist your campaign, contact us online or call (779) 235-9115 for help.
"I highly recommend contacting Ryan"

Ryan Straw with Reno & Zahm helped us develop an estate plan. Ryan was responsive, knowledgeable, and thorough in making sure all our questions were answered.

- Donna

"I am very satisfied with this law firm, Victor Zamora was professional and clear and easy to work with!"

Victor communicated very well, and he explained everything to me very clear and was eager to help me and win our case. I am ...

- Luz Davila

"We would highly recommend Michael Schultz"

We would highly recommend Michael Schultz without hesitation.

- John

"Mike was very professional and responsive whenever we needed him"

Reno & Zahm and Attorney Mike Schultz helped my family successfully resolve an injury-wrongful death case.

- Don

"Jan was professional and presented my case to the jury in a manner that provided me with an excellent result."

I retained Jan to represent me in a contested highway collision case. The insurance company disputed fault and the extent of ...

- Richard

"We are grateful for [Jan's] excellent representation."

My husband suffered a catastrophic injury in an industrial accident. The parties tried to put the blame for this event upon ...

- Valerie

"I was very satisfied with Jan's competent and professional representation."

Jan represented me in an interstate semi-truck crash case. The case involved contested liability and damages. Insurance ...

- Kandy