Areas of Practice
Offering a Wide Breadth of Service to Our Clients in Rockford
At Reno & Zahm LLP, we separate ourselves from the rest by offering a broad scope of practice areas that's capable of handling diverse legal challenges that clients have. Opportunity and adversity manifest in the many areas of law we practice. In each of these areas, our attorneys work together to distinguish this firm as a trusted source for solutions to our clients' various legal concerns.
We can offer assistance in legal matters that arise from:
Reach out to Reno & Zahm LLP's attorneys for assistance with any of these various legal matters, or to inquire about another legal matter in Rockford. We offer initial consultations to all prospective clients and are eager to see how we can help you.
Contact us online or call (779) 235-9115 to schedule your complimentary consultation.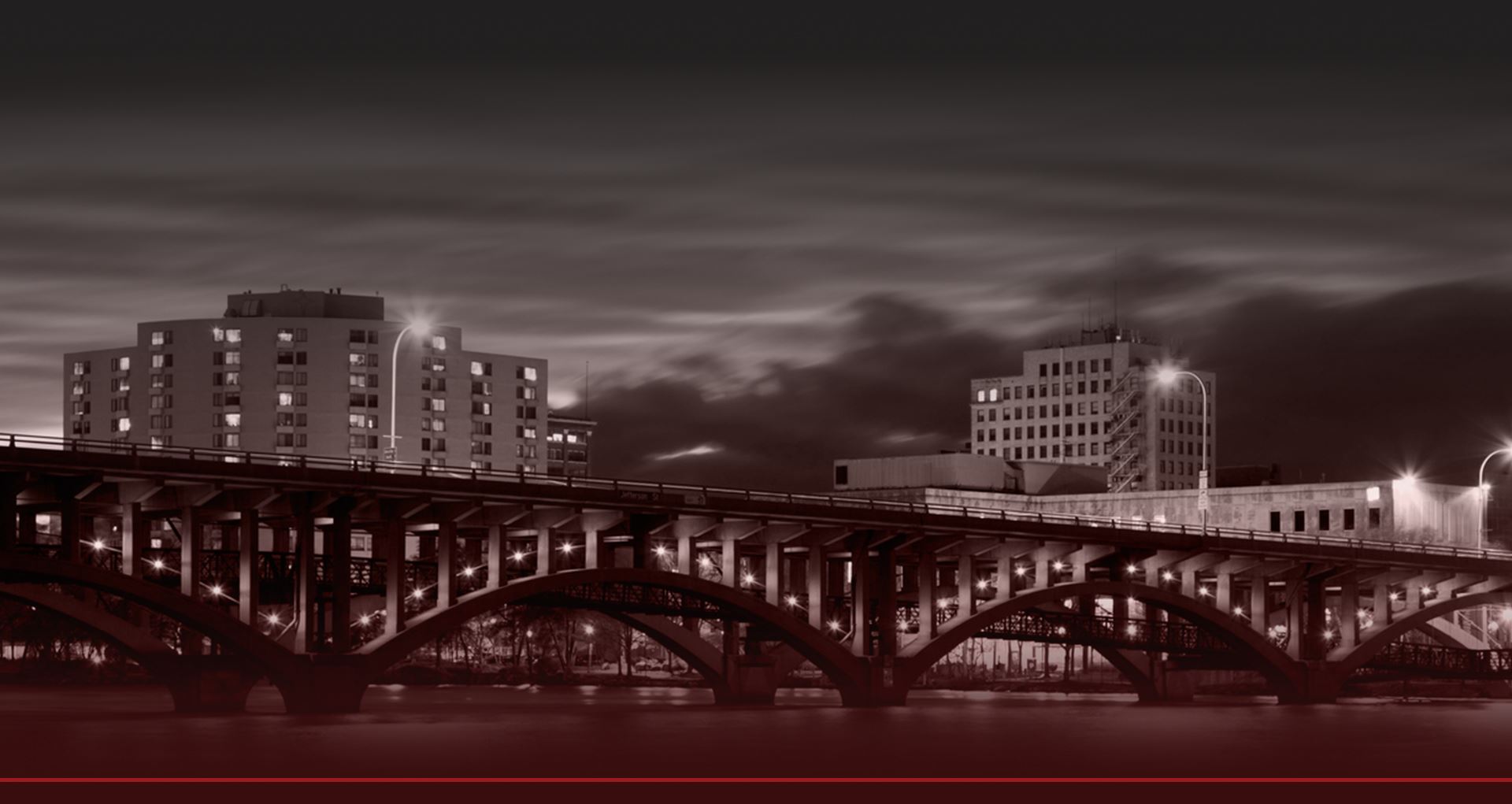 Words from Our Clients
At Reno & Zahm LLP, your satisfaction is our priority! See for yourself what our clients have to say about working with us.
"I highly recommend contacting Ryan"

Ryan Straw with Reno & Zahm helped us develop an estate plan. Ryan was responsive, knowledgeable, and thorough in making sure all our questions were answered.

- Donna

"I am very satisfied with this law firm, Victor Zamora was professional and clear and easy to work with!"

Victor communicated very well, and he explained everything to me very clear and was eager to help me and win our case. I am ...

- Luz Davila

"We would highly recommend Michael Schultz"

We would highly recommend Michael Schultz without hesitation.

- John

"Mike was very professional and responsive whenever we needed him"

Reno & Zahm and Attorney Mike Schultz helped my family successfully resolve an injury-wrongful death case.

- Don

"Jan was professional and presented my case to the jury in a manner that provided me with an excellent result."

I retained Jan to represent me in a contested highway collision case. The insurance company disputed fault and the extent of ...

- Richard

"We are grateful for [Jan's] excellent representation."

My husband suffered a catastrophic injury in an industrial accident. The parties tried to put the blame for this event upon ...

- Valerie

"I was very satisfied with Jan's competent and professional representation."

Jan represented me in an interstate semi-truck crash case. The case involved contested liability and damages. Insurance ...

- Kandy
Our Dedication Is Unique to You
We are not a boutique firm focusing on one type of issue or a single client, but those who come to us for help can expect the same level of commitment to their case from our attorneys. By focusing on the distinctive qualities of your situation, we're able to offer personalized advocacy that can make a difference in the outcome of your legal challenge.
For 100 years, clients have come to us for reliable legal solutions that can help them reach favorable outcomes. Experience is on your side when you have a Reno & Zahm LLP attorney dedicated to your case.
For more information about what our attorneys can do for you, contact our firm online and ask for a consultation with one.