Rockford Car Accident Attorneys
Fighting for Car Accident Victims in Rockford, IL
When you are injured because of the actions of a negligent or reckless driver, you have the legal right to file a personal injury lawsuit and seek just compensation for your losses. This includes compensation for your medical bills, lost wages due to missed work, damage to your vehicle, and other consequences of the collision.
Our skilled Rockford car accident lawyers at Reno & Zahm LLP are dedicated to holding responsible parties accountable and are ready to fight for you. We are prepared to serve as mediators or arbitrators on your behalf and secure a favorable settlement that covers your losses. If an acceptable resolution cannot be reached through alternative forms of dispute resolution, we are not afraid of a trial, and our seasoned litigators will work to get you the just compensation you deserve.
We offer free initial consultations to qualifying clients. Call (779) 235-9115 or contact us online to learn more!
What Should I Do after a Car Accident in Rockford, IL?
The moments and days after a car accident can be chaotic and overwhelming, especially if you suffered serious injuries. However, taking steps to protect yourself after a car accident is crucial. There are several important things you can do to preserve evidence and strengthen your case.
After suffering injuries in a car accident caused by someone else's negligence, you should make every effort to:
Call 9-1-1, report the accident, and do not leave the scene until the police arrive
Obtain a copy of the police report
Collect the other driver's contact information, including their name, phone number, license information, and insurance details
Take photos and videos of the damage, your injuries, and the accident site
See your doctor, explain you were in a car accident, and request a full medical evaluation
Keep a copy of your doctor's medical report and closely follow all treatment advice
Do not speak to the other driver, their insurer, or their legal representatives without first consulting a legal professional
Get in touch with Reno & Zahm LLP as soon as possible
How Long Do I Have to File a Car Accident Lawsuit in Rockford, IL?
The statute of limitations for car accident injury claims in Illinois is generally two years. This means you have two years from the date of the collision to file your lawsuit, so do not wait to reach out to our Rockford car accident attorneys. The sooner you act, the sooner we can help you recover damages.
Get started on your car accident claim today by calling (779) 235-9115 or contacting us online.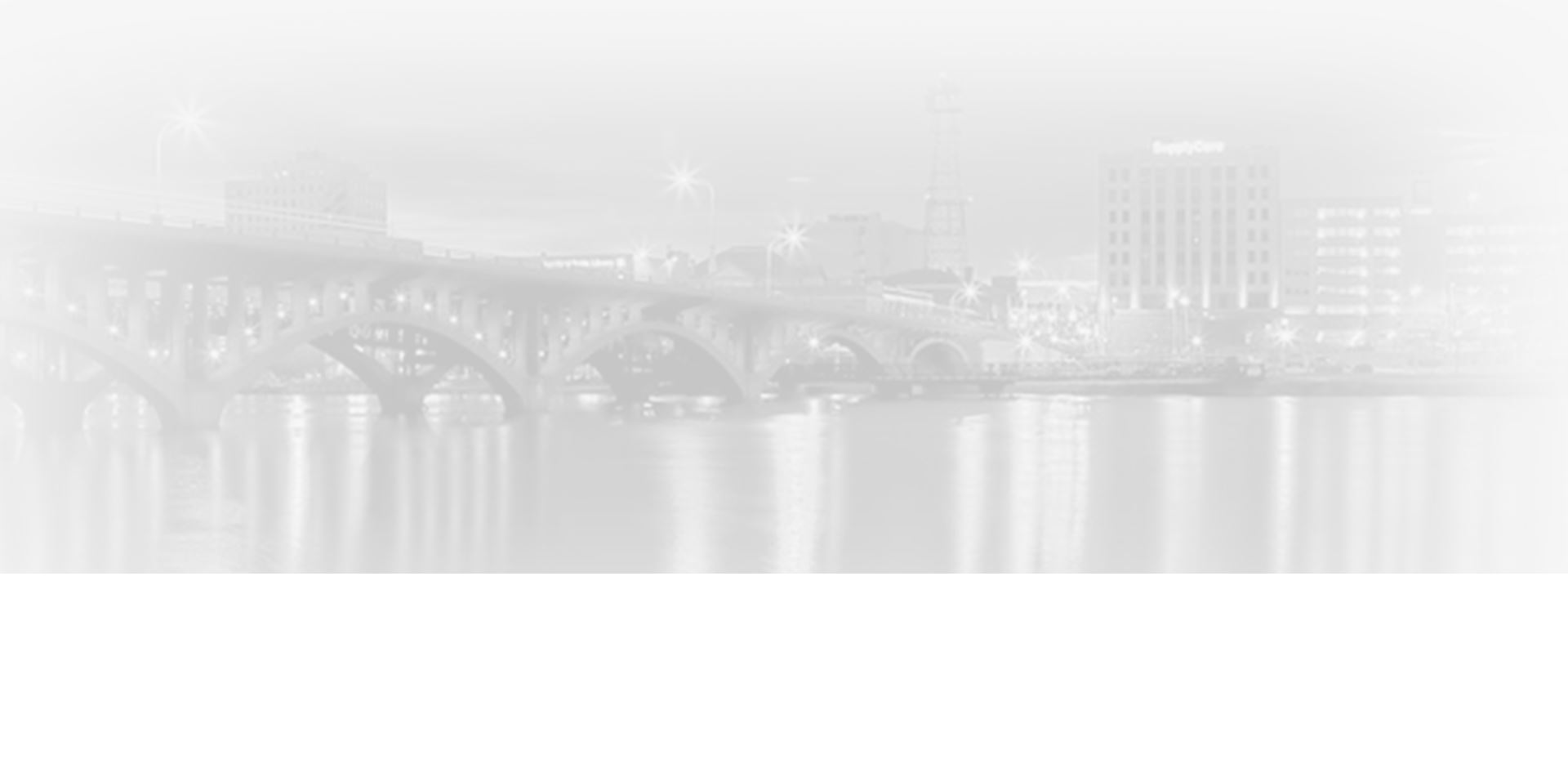 Why Choose Reno & Zahm LLP?
What Makes Us Different
Community-Oriented Attorneys

100 Years of History as a Firm

Wide Range of Legal Services Available
"I highly recommend contacting Ryan"

Ryan Straw with Reno & Zahm helped us develop an estate plan. Ryan was responsive, knowledgeable, and thorough in making sure all our questions were answered.

- Donna

"I am very satisfied with this law firm, Victor Zamora was professional and clear and easy to work with!"

Victor communicated very well, and he explained everything to me very clear and was eager to help me and win our case. I am ...

- Luz Davila

"We would highly recommend Michael Schultz"

We would highly recommend Michael Schultz without hesitation.

- John

"Mike was very professional and responsive whenever we needed him"

Reno & Zahm and Attorney Mike Schultz helped my family successfully resolve an injury-wrongful death case.

- Don

"Jan was professional and presented my case to the jury in a manner that provided me with an excellent result."

I retained Jan to represent me in a contested highway collision case. The insurance company disputed fault and the extent of ...

- Richard

"We are grateful for [Jan's] excellent representation."

My husband suffered a catastrophic injury in an industrial accident. The parties tried to put the blame for this event upon ...

- Valerie

"I was very satisfied with Jan's competent and professional representation."

Jan represented me in an interstate semi-truck crash case. The case involved contested liability and damages. Insurance ...

- Kandy