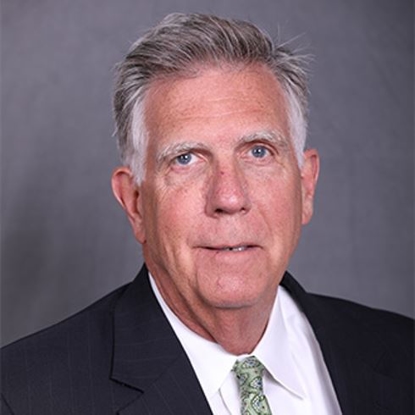 Jan H. Ohlander
Bio
Jan Ohlander is a partner at Reno & Zahm LLP, where he has practiced since 1979. Mr. Ohlander has successful trial experience in a wide variety of cases tried before juries in state and federal courts, including injury, negligence, commercial, contract, employment and construction claims. He serves regularly as a mediator and arbitrator for major civil cases in state, federal, and private claims. He was selected as one of the first mediators in the Illinois Supreme Court Pilot Mediation Program, as well as the initial federal court mediation program for the United States District Court, Northern District of Illinois.
A Rockford native, Mr. Ohlander received his undergraduate degree from the University of Illinois in 1976 and his law degree in 1979 from Marquette University, where he was a member of the Law Review. He is admitted to practice in Illinois and Wisconsin State Courts, the United States District Courts for Illinois and Wisconsin, the Seventh Circuit Court of Appeals, and the United States Supreme Court. He is a member of the Trial Bar for the United States District Court, Northern District of Illinois. He has served as Chair for the Winnebago County Bar Association Alternative Dispute Resolution Section and Trial Section. He is a member of the Federal Bar Association and was elected the first President for the P. Michael Mahoney Chapter for the United States District Court, Northern District of Illinois, Western Division.
With a business and civil trial practice developed over 40 years, Mr. Ohlander serves as counsel for individuals, corporations and businesses including medical service corporations, clinics, and physician groups. In the course of his practice, he advises, negotiates, and prepares documents for businesses and individual clients in real estate, contract, employment and estate planning matters.
Mr. Ohlander has the highest possible preeminent AV judicial and peer rating by Martindale-Hubbell representing the highest level of skill and ethics. His peers have recognized him, through the Leading Lawyers Network, as one of the top Illinois lawyers in personal injury, commercial litigation and alternative dispute resolution (personal injury and commercial). He is an Illinois Super Lawyer. He is a member of the American Association for Justice and Illinois Trial Lawyers.
Mr. Ohlander remains active in community and national charitable organizations.