Rockford Personal Injury Attorney
Free Consultation For Qualifying Clients! Call
(779) 235-9115

.

When an unforeseen personal injury in Rockford, IL occurs because of negligence or a wrongful act, those who've been hurt may want to hold the responsible party accountable. At Reno & Zahm LLP, our Rockford personal injury attorneys can help if you find yourself injured as a result of another person's negligence.

Many personal injury disputes are resolved outside of the courtroom. Our Rockford injury lawyers can assist you and your opposition in reaching an agreeable resolution by offering our services as mediators and arbitrators in an alternative dispute forum. However, should an agreement not be possible, our injury attorneys are skilled litigators who can comfortably argue for your interests in front of a judge or jury

Learn more about how our Rockford personal injury attorney can assist you with a claim by sending an inquiry online or calling (779) 235-9115 to schedule a consultation.
Cases Our Rockford Personal Injury Lawyers Handle
In order to pursue a claim for personal injury in Rockford, IL your accident must be provably caused by the negligent acts of another.
Some common types of injury cases we handle include:
Car Accidents
Trucking Collisions
Motorcycle Accidents
Pedestrian Accidents
Medical Malpractice
Dog Bites
Slips and Falls
Assault and Battery
Wrongful Death
Traumatic Brain Injury (TBI)
We can handle even the most complicated aspects of any personal injury case. Whether you're going up against an individual, business, or insurer, our Rockford injury lawyers can protect you and your best interests.
What is a Personal Injury Lawsuit?
If you or a loved one were injured in an accident that was caused by the negligence of another party (or parties), then you may be eligible for a personal injury lawsuit.
Personal injury suits typically contain these 4 elements:
The negligent party who was responsible for the injuries owed a duty of care to the injured party
The negligent party breached that duty of care
The breach of duty is what caused the injured party's or victim's injuries
The victim was damaged because of the negligent party's breach of duty
If you believe that you have an injury case, do not hesitate to reach out to a Rockford personal injury attorney at Reno & Zahm LLP. If you qualify, your initial consultation is free of charge! Complete an online form or give us a call at (779) 235-9115.
Recovering Damages for Your Injuries
Plaintiffs in personal injury lawsuits can be awarded payment from the defendant for injuries suffered as a result of negligence or a wrongful act.
Damage awards are often meant to cover the cost of:
Medical treatment
Loss of income
Damage to property
Pain and suffering
Emotional distress
Loss of Enjoyment
Loss of Consortium
Any of these may be awarded as damages for costs already incurred or expected in the future as a result of the injury. The plaintiff's attorney fees, as well as punitive damages meant to punish a defendant, can also be awarded.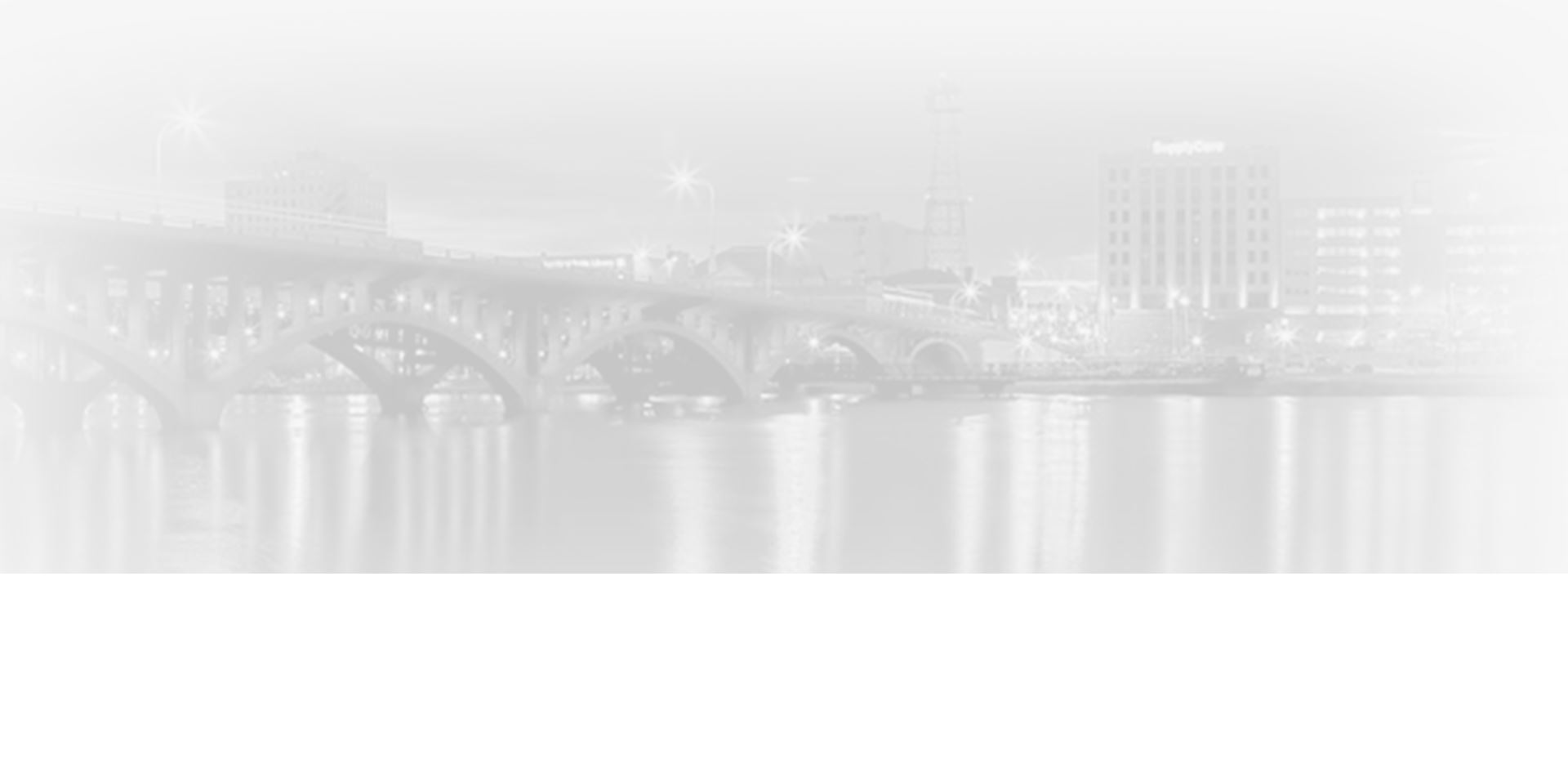 Why Choose Reno & Zahm LLP?
What Makes Us Different
Community-Oriented Attorneys

100 Years of History as a Firm

Wide Range of Legal Services Available
Our Rockford Personal Injury Defense Services
If you're the defendant in a personal injury lawsuit, someone is attempting to hold you accountable for an injury they suffered. Reno & Zahm LLP can fight their claim against you by presenting an argument that diminishes or eliminates your responsibility for causing injury.
Even if you believe judgment will sway in the plaintiff's favor, we can take steps to mitigate the damages that can be sought and how much you'll need to pay.
For assistance with a personal injury claim, contact Reno & Zahm LLP to schedule an initial consultation with one of our Rockford personal injury attorneys.
"I highly recommend contacting Ryan"

Ryan Straw with Reno & Zahm helped us develop an estate plan. Ryan was responsive, knowledgeable, and thorough in making sure all our questions were answered.

- Donna

"I am very satisfied with this law firm, Victor Zamora was professional and clear and easy to work with!"

Victor communicated very well, and he explained everything to me very clear and was eager to help me and win our case. I am ...

- Luz Davila

"We would highly recommend Michael Schultz"

We would highly recommend Michael Schultz without hesitation.

- John

"Mike was very professional and responsive whenever we needed him"

Reno & Zahm and Attorney Mike Schultz helped my family successfully resolve an injury-wrongful death case.

- Don

"Jan was professional and presented my case to the jury in a manner that provided me with an excellent result."

I retained Jan to represent me in a contested highway collision case. The insurance company disputed fault and the extent of ...

- Richard

"We are grateful for [Jan's] excellent representation."

My husband suffered a catastrophic injury in an industrial accident. The parties tried to put the blame for this event upon ...

- Valerie

"I was very satisfied with Jan's competent and professional representation."

Jan represented me in an interstate semi-truck crash case. The case involved contested liability and damages. Insurance ...

- Kandy