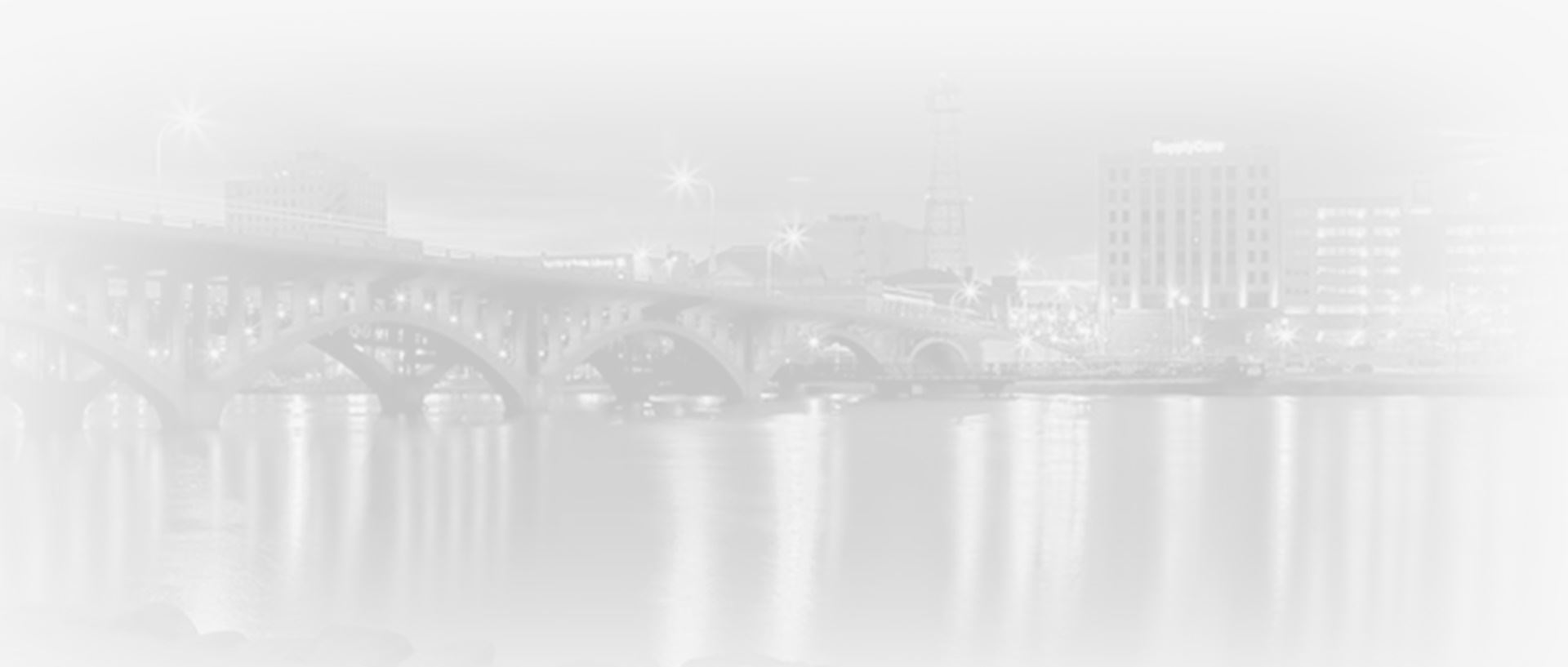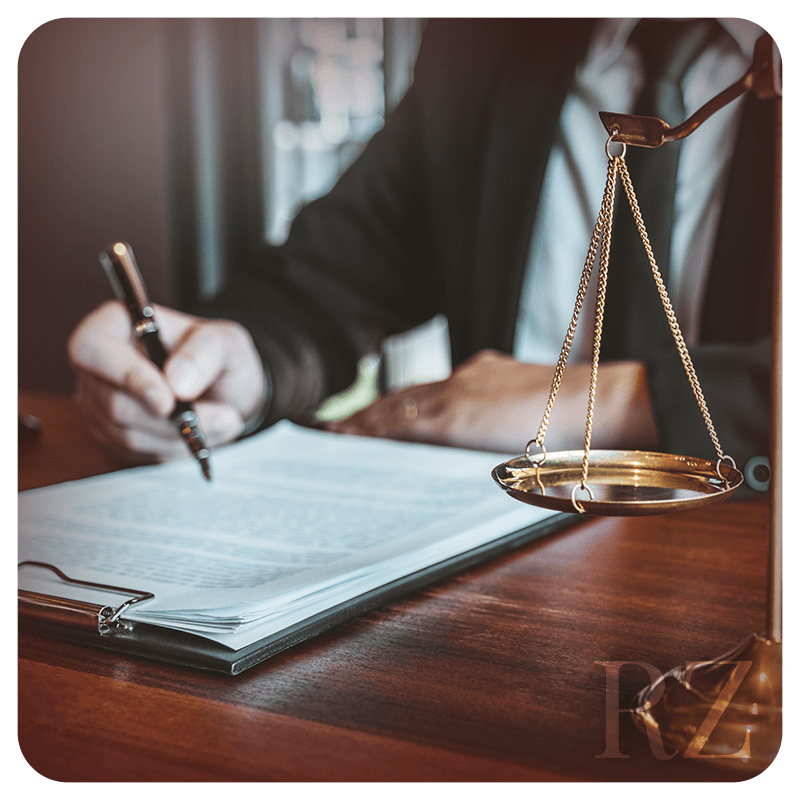 Attorneys HONESTY. INTEGRITY. EXPERIENCE.
The Attorneys of Reno & Zahm LLP
Our Team Is Dedicated to Our Rockford Clients
The attorneys of Reno & Zahm LLP represent the continuity of excellent service that our firm has offered to Rockford and nearby communities for 100 years. Each attorney we select to work with us is someone we know will live up to the high standards of professional service we set for ourselves. That means you will be treated with honesty and respect, and the work we deliver will live up to the highest standards of integrity.
Our firm's practice areas are diverse, but each attorney is highly knowledgeable and skilled to render services that can increase your odds of achieving a favorable result in your legal challenge.
Whether it's an employment law matter, estate planning, personal injury, bankruptcy, or something else, we can work with you through each step of your case while paving a path toward a brighter future.
For more information about Reno & Zahm LLP or to schedule a consultation with one of our attorneys, contact us online or call (779) 235-9115.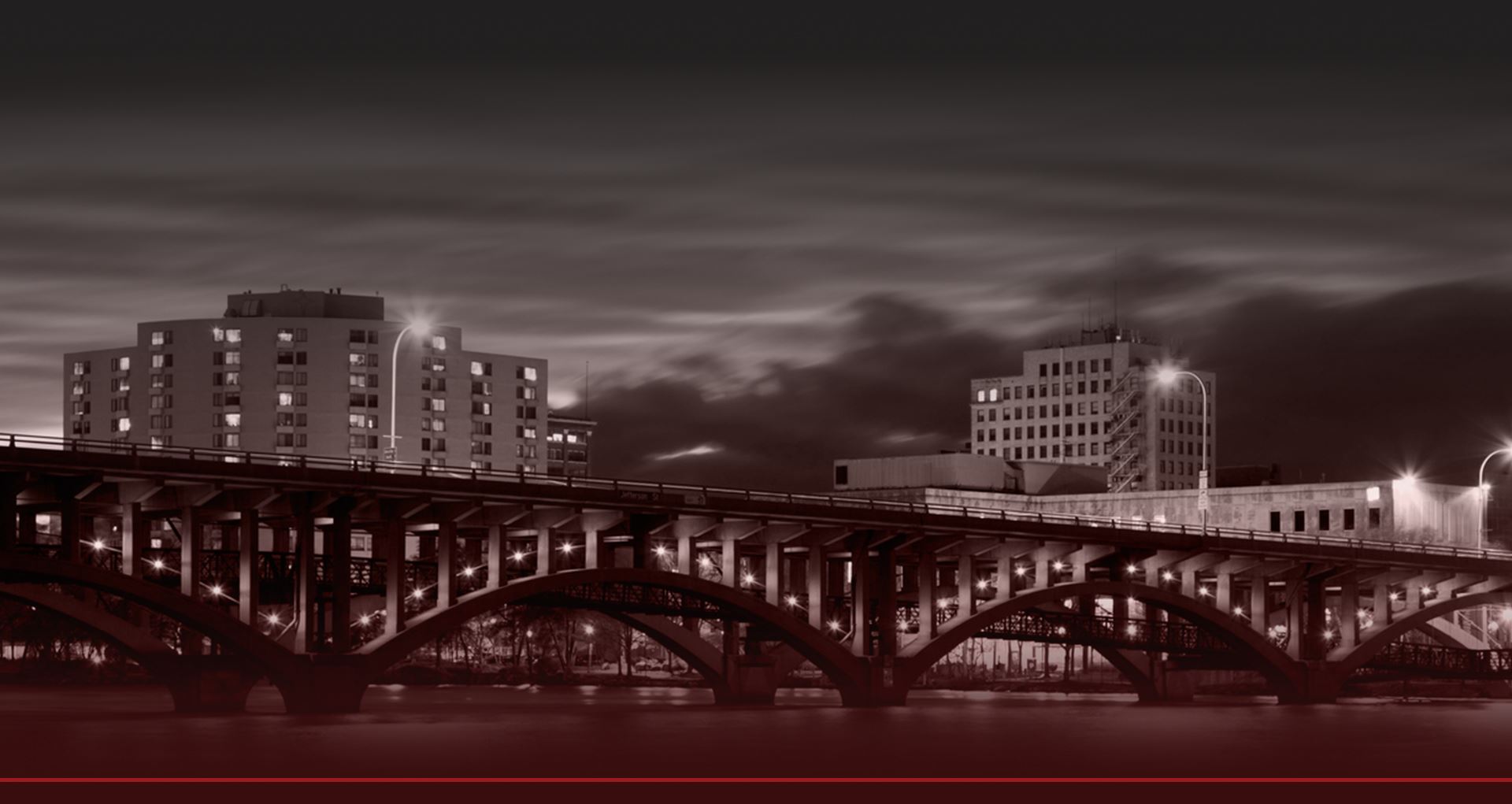 Words from Our Clients
At Reno & Zahm LLP, your satisfaction is our priority! See for yourself what our clients have to say about working with us.
"I highly recommend contacting Ryan"

Ryan Straw with Reno & Zahm helped us develop an estate plan. Ryan was responsive, knowledgeable, and thorough in making sure all our questions were answered.

- Donna

"I am very satisfied with this law firm, Victor Zamora was professional and clear and easy to work with!"

Victor communicated very well, and he explained everything to me very clear and was eager to help me and win our case. I am ...

- Luz Davila

"We would highly recommend Michael Schultz"

We would highly recommend Michael Schultz without hesitation.

- John

"Mike was very professional and responsive whenever we needed him"

Reno & Zahm and Attorney Mike Schultz helped my family successfully resolve an injury-wrongful death case.

- Don

"Jan was professional and presented my case to the jury in a manner that provided me with an excellent result."

I retained Jan to represent me in a contested highway collision case. The insurance company disputed fault and the extent of ...

- Richard

"We are grateful for [Jan's] excellent representation."

My husband suffered a catastrophic injury in an industrial accident. The parties tried to put the blame for this event upon ...

- Valerie

"I was very satisfied with Jan's competent and professional representation."

Jan represented me in an interstate semi-truck crash case. The case involved contested liability and damages. Insurance ...

- Kandy
Seeking Proactive Solutions
In legal matters as in life, the unexpected is more often than not a threat. At Reno & Zahm LLP, we maintain a keen sense of anticipation as we approach legal matters that could impact our clients' interests.
The smallest details can be the most critical when it comes to making a difference in a case. Our job, then, is to dig deep in the heart of our clients' issues to diffuse the unknowns that can sink a case with proactive solutions that leave our clients in the best shape possible.
Discover what Reno & Zahm LLP can do for you by reaching out to us online for assistance.