Lawyers for Estate & Business Succession Planning in Rockford
Helping Illinois Businesses Develop Secure Estates
The attorneys of Reno & Zahm LLP counsels business owners when they seek to develop a plan for their estate and succession of their business. We carefully consider a client's objectives when we offer solutions that can help them reach their goals.
Our Rockford estate planning attorneys can work with you to develop a will or trust that details what will happen to your assets and property – including your company – when you pass on.
Why Choose Our Estate Planning Attorney in Rockford, IL for Help
We can also advise clients of their options concerning niche topics such as:
Buy-sell agreements
Life insurance
Marital deduction and credit shelter trusts
QTIP trusts
Post-mortem tax planning
For more information about what an business succession planning attorney in Rockford can do for you, reach out to one of ours at Reno & Zahm LLP for help.
What Happens to My Business When I Die?
Business owners who care about the legacy of the company they built are likely concerned about what happens to it when they die.
If you own a sole proprietorship, your business is terminated upon your death and its assets become part of your estate.
For other types of businesses, particularly those where ownership is shared, things can become more complicated. When you die as an owner of another company – examples: partnership, limited liability company, or corporation – your stock and ownership can be transferred to a beneficiary according to your will or trust.
A Rockford estate attorney can help you make arrangements to transfer your stake in a company to a capable coworker or family member who you trust to take up the reigns after you pass on. Whatever you want to happen after you pass one, Reno & Zahm LLP can work toward making it a possibility.
Contact us online or call (779) 235-9115 to schedule a initial consultation with a business succession and estate planning lawyer near you.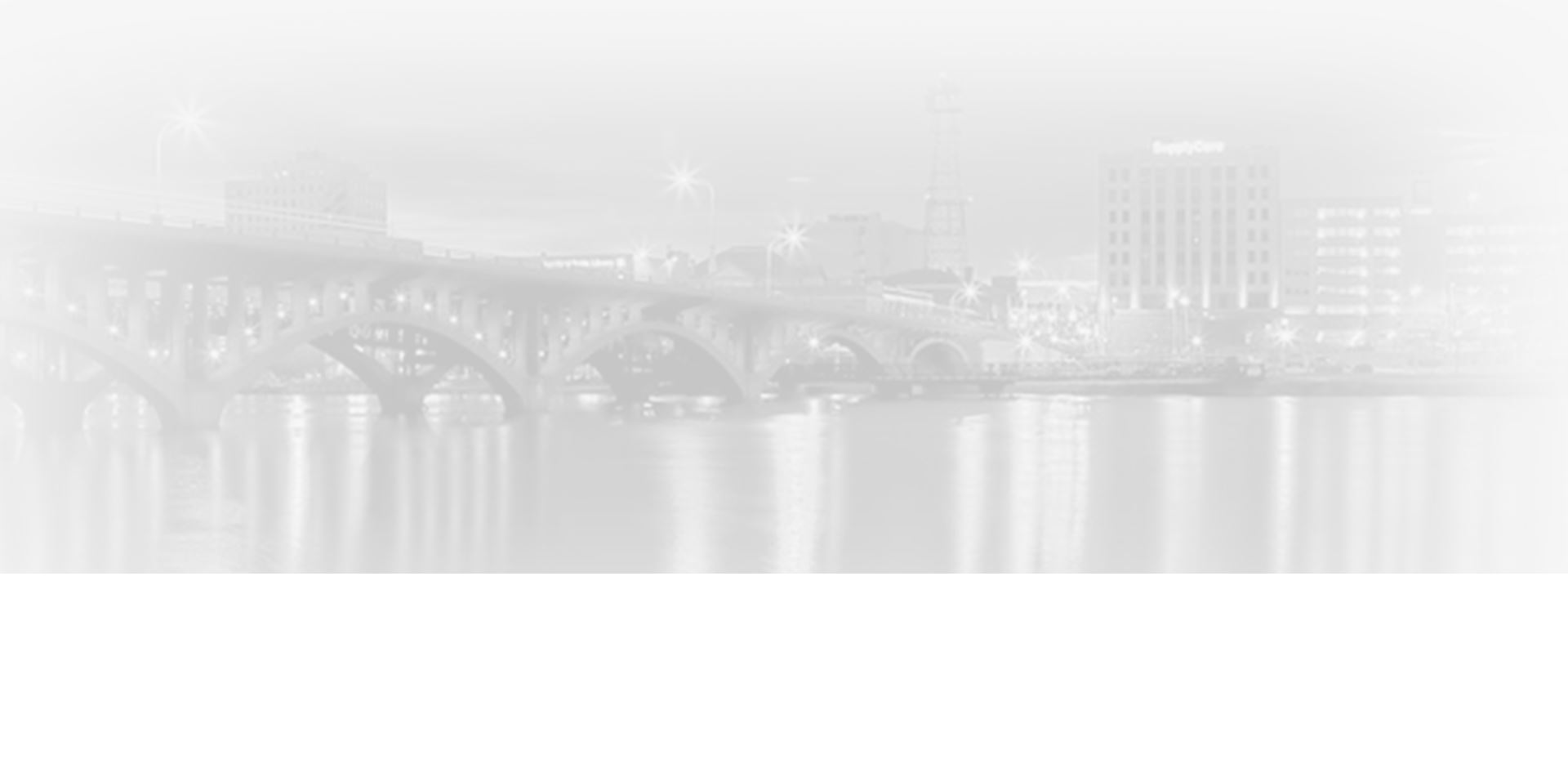 Why Choose Reno & Zahm LLP?
What Makes Us Different
Community-Oriented Attorneys

100 Years of History as a Firm

Wide Range of Legal Services Available
How Can I Ensure A Smooth Transition Of My Business To The Next Generation?
Ensuring a smooth transition of your business to the next generation requires careful planning and consideration ahead of time. Here are some strategies that may help facilitate a successful transition:
Start Early: Begin the transition planning process well in advance to allow sufficient time to prepare and address any challenges that may arise.
Identify and Develop Successors: Identify potential successors within your family or key employees. Provide them with training and gradually increase responsibilities to prepare them for leadership roles.
Communicate and Involve the Next Generation: Openly communicate your expectations and involve the next generation when it comes to decision-making processes. Provide opportunities for them to contribute and gain experience.
Create a Comprehensive Succession Plan: Work with a Rockford estate planning lawyer to develop a detailed plan that addresses ownership transfer, management succession, and governance structures.
Seek Professional Guidance: Engage professionals specializing in succession planning near you to provide guidance and ensure compliance with legal and tax requirements.
Preserve Family Harmony: Establish clear communication channels, set realistic expectations, and consider involving a neutral third party to facilitate discussions and resolve conflicts.
Ensure Financial Preparedness: Evaluate the financial implications of the transition and explore strategies such as life insurance and buy-sell agreements.
All situations are unique -- the particular procedures you take for transitioning your business will depend on your personal circumstances. Consulting with an experienced estate planning attorney in Rockford, particularly one who specializes in company succession planning, can provide individualized advice targeted to your specific situation and help ensure a smooth transition when the time comes.
Talk To A Skilled Rockford Estate Planning Lawyer Today
We understand the intricacies of corporate succession planning and estate transfers and have successfully helped clients in Illinois do so since 1923. At Reno & Zahm LLP, we provide realistic and unique solutions to help your company transition to the next generation. Our skilled estate planning attorneys are committed to delivering timely and effective counsel, ensuring that your succession plan corresponds with your goals and protects the future of your business. Contact us to take advantage of our knowledge and enjoy the peace of mind that comes with a well-executed business transition strategy.
Start building estate and business succession plans with an attorney by contacting us online today for a business succession and estate planning lawyer near you.
"I highly recommend contacting Ryan"

Ryan Straw with Reno & Zahm helped us develop an estate plan. Ryan was responsive, knowledgeable, and thorough in making sure all our questions were answered.

- Donna

"I am very satisfied with this law firm, Victor Zamora was professional and clear and easy to work with!"

Victor communicated very well, and he explained everything to me very clear and was eager to help me and win our case. I am ...

- Luz Davila

"We would highly recommend Michael Schultz"

We would highly recommend Michael Schultz without hesitation.

- John

"Mike was very professional and responsive whenever we needed him"

Reno & Zahm and Attorney Mike Schultz helped my family successfully resolve an injury-wrongful death case.

- Don

"Jan was professional and presented my case to the jury in a manner that provided me with an excellent result."

I retained Jan to represent me in a contested highway collision case. The insurance company disputed fault and the extent of ...

- Richard

"We are grateful for [Jan's] excellent representation."

My husband suffered a catastrophic injury in an industrial accident. The parties tried to put the blame for this event upon ...

- Valerie

"I was very satisfied with Jan's competent and professional representation."

Jan represented me in an interstate semi-truck crash case. The case involved contested liability and damages. Insurance ...

- Kandy