Rockford Business Law Attorneys
Lawyers for Business Organizations, Acquisitions & Dispositions
The business lawyers at Reno & Zahm LLP are creative advisors who enjoy an excellent reputation for our solid business legal counsel. We understand the issues and opportunities facing businesses of all sizes or at any stage of a company's life cycle.
Our clients are many types of companies in various industries, including:
Corporations
Non-profits
Newly formed businesses
Limited liability companies (LLCs)
Partnerships
Joint ventures
Types of Business Law
We offer proactive advice and solutions to help business owners address legal issues concerning formation, acquisition, and selling.
Such matters can include:
Contractual obligations
Insurance coverage
Warranties
Intellectual property and trade secret protection
Hold harmless provisions
Learn more about what we can do for your company. Call our Rockford business law firm at(779) 235-9115 or reaching out to us online.
Strategic Counsel for Business Formation Matters
When you create a company, there are many types of business organizations to choose from. However, four basic types are most commonly used.
The four main types of businesses are:
Sole Proprietorships: These companies are indistinguishable from their owners. All of your company's profits are yours and you can make any decision without fear of conflict from a partner. You are, however, entirely liable for the business' debts. Additionally, ownership is difficult to transfer if you decide to sell the business after all.
Partnerships: This type of company allows two or more partners to invest their assets, property, and work into a business. Partners are often 100-percent liable for business debts unless the company is organized as a limited liability partnership. Partnership agreements typically govern how these businesses are run. They also plan for events like dissolution or the retirement or death of a partner.
Limited Liability Company: LLCs can look like partnerships because members share in the ownership of them and benefit as partners do from profit. Members are also limited in their liability for debts and losses.
Corporations: These companies limit their owners' liability for debts because profits and losses are the responsibility as the corporation as an entity, no individual person. Ownership can be easily transferred, even if setting up a corporation is costly and complicated in many cases.
You may know from the beginning which type you want to use for forming your business. However, our business lawyers in Rockford can help you determine which may be best for your preferences. We can provide solid legal advice on the type of business that will protect you and your company's best interests.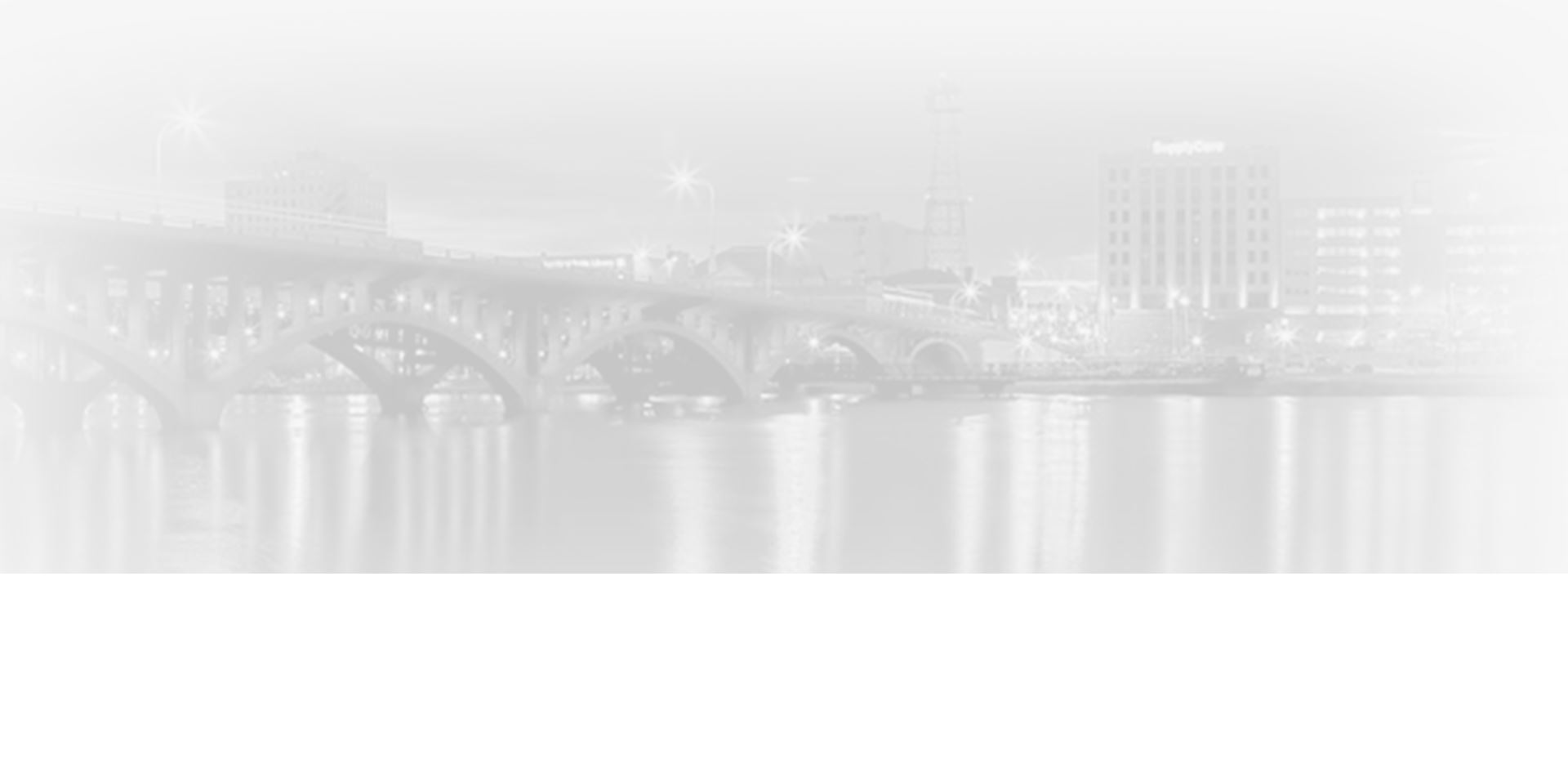 Why Choose Reno & Zahm LLP?
What Makes Us Different
Community-Oriented Attorneys

100 Years of History as a Firm

Wide Range of Legal Services Available
Help With Buying or Selling a Business in Rockford
If you're a business owner looking to expand your company or sell one, Reno & Zahm LLP can assist you. Our business organizations, acquisitions, and dispositions attorney in Rockford works with clients who want to purchase or sell their company.
We'll work with you every step of the way. From seeking buyers to closing, we're the business attorneys who understand what to keep an eye on during the process. We'll help protect your interests whenever you decide it's time to buy or sell a company.
Contact Reno & Zahm LLP online to schedule a consultation with one of our attorneys today.
"I highly recommend contacting Ryan"

Ryan Straw with Reno & Zahm helped us develop an estate plan. Ryan was responsive, knowledgeable, and thorough in making sure all our questions were answered.

- Donna

"I am very satisfied with this law firm, Victor Zamora was professional and clear and easy to work with!"

Victor communicated very well, and he explained everything to me very clear and was eager to help me and win our case. I am ...

- Luz Davila

"We would highly recommend Michael Schultz"

We would highly recommend Michael Schultz without hesitation.

- John

"Mike was very professional and responsive whenever we needed him"

Reno & Zahm and Attorney Mike Schultz helped my family successfully resolve an injury-wrongful death case.

- Don

"Jan was professional and presented my case to the jury in a manner that provided me with an excellent result."

I retained Jan to represent me in a contested highway collision case. The insurance company disputed fault and the extent of ...

- Richard

"We are grateful for [Jan's] excellent representation."

My husband suffered a catastrophic injury in an industrial accident. The parties tried to put the blame for this event upon ...

- Valerie

"I was very satisfied with Jan's competent and professional representation."

Jan represented me in an interstate semi-truck crash case. The case involved contested liability and damages. Insurance ...

- Kandy