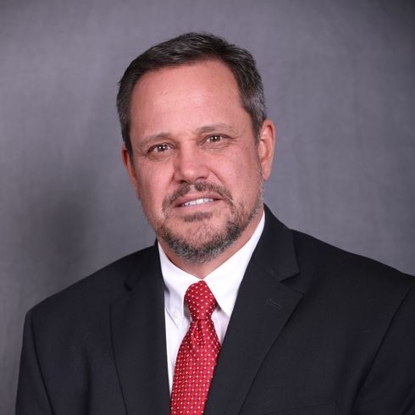 Scott A. Calkins
Bio
Scott Calkins is a partner at Reno & Zahm LLP, where he has practiced since July 2005. His practice focuses on general business matters, commercial litigation, appellate litigation, and real estate matters, and he brings his clients more than 18 years of experience to meet their needs.
An Illinois native, Mr. Calkins received his undergraduate degree from the University of Illinois in 1991, where he was a member of the University of Illinois golf team. He received his J.D. from Creighton University, magna cum laude, in 1995. Prior to joining Reno & Zahm, Mr. Calkins practiced law in Omaha, Nebraska, for 10 years. Mr. Calkins is admitted to practice in the Illinois and Nebraska state courts, the United States District Courts for Illinois, Wisconsin and Nebraska, as well as the Seventh and Eighth Circuit Courts of Appeal. He has been admitted as a member of the Trial Bar for the United States District Court for the Northern District of Illinois.
In addition to forming and advising businesses in matters involving corporate, partnership, limited liability and employment-related issues, as well as mergers and acquisitions, Mr. Calkins is an experienced litigator, having a significant amount of trial experience, both in jury and non-jury settings. He is also an accomplished appellate litigator, having briefed and argued cases before various state and federal appellate courts and contributed to appellate briefs filed with the United States Supreme Court.
 
Mr. Calkins is a member of the Illinois State Bar Association and the Nebraska State Bar Association. He is also involved in various community activities, including youth ice hockey.