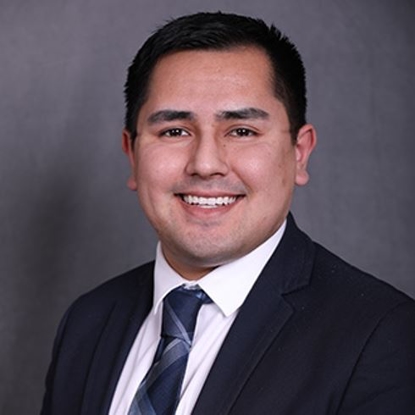 Victor M. Zamora
Bio
Victor M. Zamora is an associate at Reno & Zahm LLP, where his practice focuses on estate planning, civil and commercial litigation, and general business matters. Mr. Zamora is admitted to practice law in Illinois. He is fluent in Spanish and can assist Spanish-speaking clients.
Mr. Zamora earned his Juris Doctor from the Northern Illinois University College of Law, where he was a competitor on the College of Law's Negotiation Team.
Prior to joining Reno & Zahm LLP, Mr. Zamora drafted wills, complaints and motions, and handled subpoenas and discovery requests as a licensed 711 law student with the Zeke Giorgi Legal Clinic. He graduated with honors from Cleveland State University, where he played college soccer.