Rockford Bankruptcy Attorneys
Advocates in Debt Disputes Since 1923
Whatever side you are on, a debt dispute can quickly become legally complex. At Reno & Zahm, our Rockford bankruptcy lawyers can help you navigate your most challenging debtor-creditor issues. We can guide you through bankruptcy, reorganization, liquidation proceedings, and out-of-court workouts.
At our law firm, our clients include:
Financial institutions
Trustees
Creditor committees
Our lawyers combine their extensive knowledge of bankruptcy law with good business judgment and their many years of experience. We regularly achieve exceptional results for clients in this area, where it is often difficult to obtain good results for clients.
Our representation covers pre-bankruptcy negotiations and court actions through the entire collection and debt-relief process. We also assist clients in out-of-court payment and collection matters.
Speak with an attorney regarding your bankruptcy case or related issues in Rockford. Contact Reno & Zahm LLP online or call (779) 235-9115.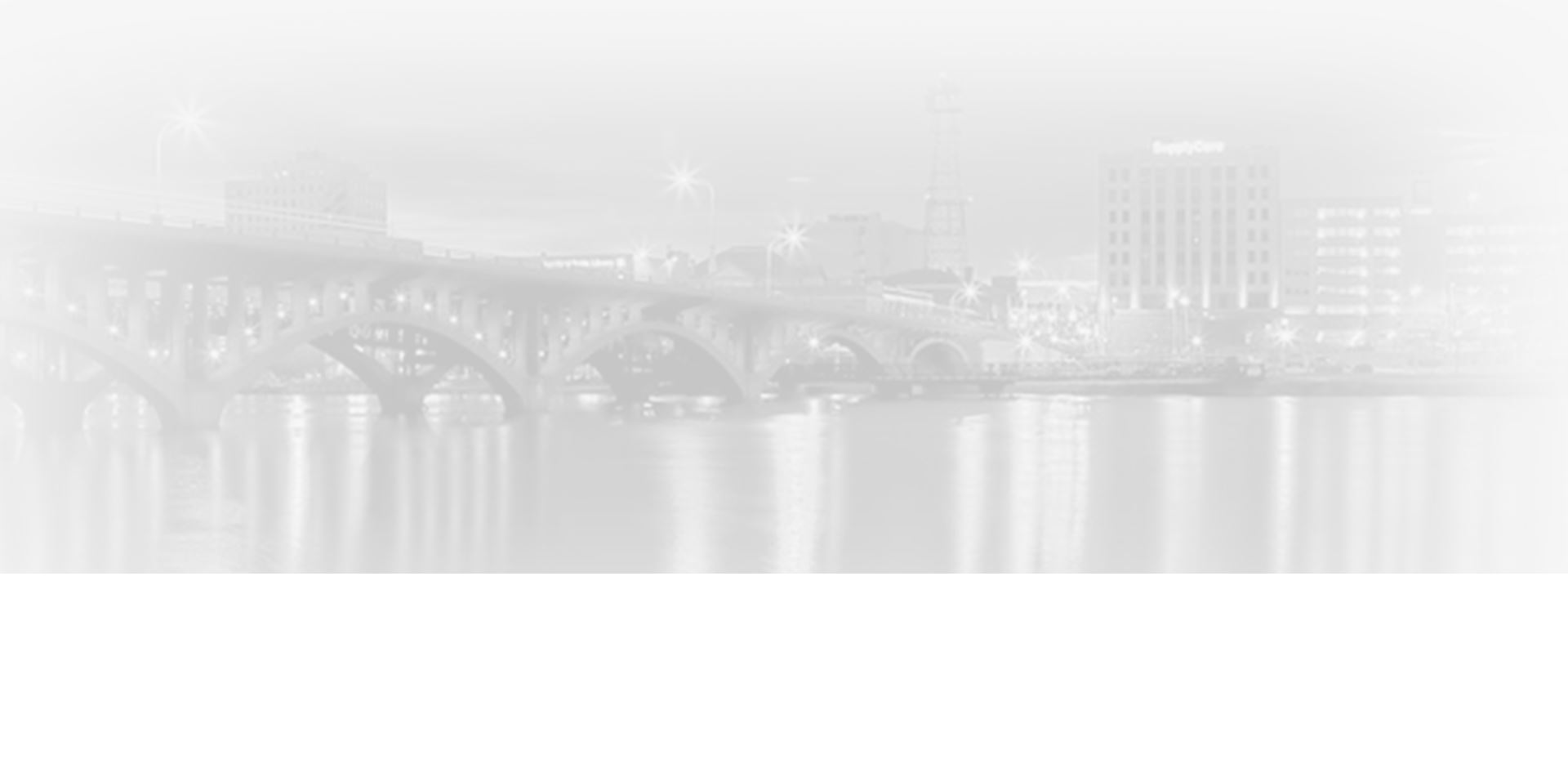 Why Choose Reno & Zahm LLP?
What Makes Us Different
Community-Oriented Attorneys

100 Years of History as a Firm

Wide Range of Legal Services Available
Why Do Clients Choose Our Bankruptcy & Debt Attorneys?
When clients need to resolve a legal matter concerning debt, they turn to the attorneys of Reno & Zahm for many reasons. Chief among them, however, is our track record of reaching favorable outcomes for clients in their disputes.
Founded in 1923, our firm brings 100 years of integrity, honesty, and experience to bear for our clients' legal challenges. We're aggressive courtroom litigators who do what's necessary to help our clients reach their goals. Outside of court, we remain fierce advocates who won't relent or compromise on an issue that's important to you.
Making sure you understand your situation at all times and the options you can choose from are important to our attorneys. We can explain your legal situation in plain English – or Spanish, as one of our attorneys speaks it – and leave the legal jargon for the contract or courtroom. When you need a Rockford attorney for bankruptcy and debtor-credit issues, reach out to Reno & Zahm LLP for help!
Take advantage of a complimentary consultation. Contact us online to reach with an assistant who can connect you with an attorney.
"I highly recommend contacting Ryan"

Ryan Straw with Reno & Zahm helped us develop an estate plan. Ryan was responsive, knowledgeable, and thorough in making sure all our questions were answered.

- Donna

"I am very satisfied with this law firm, Victor Zamora was professional and clear and easy to work with!"

Victor communicated very well, and he explained everything to me very clear and was eager to help me and win our case. I am ...

- Luz Davila

"We would highly recommend Michael Schultz"

We would highly recommend Michael Schultz without hesitation.

- John

"Mike was very professional and responsive whenever we needed him"

Reno & Zahm and Attorney Mike Schultz helped my family successfully resolve an injury-wrongful death case.

- Don

"Jan was professional and presented my case to the jury in a manner that provided me with an excellent result."

I retained Jan to represent me in a contested highway collision case. The insurance company disputed fault and the extent of ...

- Richard

"We are grateful for [Jan's] excellent representation."

My husband suffered a catastrophic injury in an industrial accident. The parties tried to put the blame for this event upon ...

- Valerie

"I was very satisfied with Jan's competent and professional representation."

Jan represented me in an interstate semi-truck crash case. The case involved contested liability and damages. Insurance ...

- Kandy