Helping Employers with Employment Law Compliance
Rockford Employment Law Attorneys
Keeping up with federal and state employment regulations can be a tricky balancing act if you're trying to run your company as a profitable enterprise at the same time. However, compliance with employment law is a non-negotiable aspect of business that every employer must deal with.
Working with Reno & Zahm LLP can help you strengthen your compliance measures and protect your business from unnecessary future litigation. We can help you draft employment policies, employee handbooks, severance agreements, and other employment documents pertinent to your relationship with employees. If you have any existing contracts or policies that need a compliance review or update, we can also assist you in these matters.
We are versed in the following laws that affect how you run your business and treat your employees:
Title VII
The Illinois Human Rights Act
The Equal Pay Act
The Age Discrimination in Employment act
The Americans with Disabilities Act
The Family and Medical Leave Act
The Fair Labor Standards Act
When you need an employment law attorney in Rockford on your side, reach out to Reno & Zahm LLP for help. Contact us online or call (779) 235-9115 to ask about consultations for prospective clients.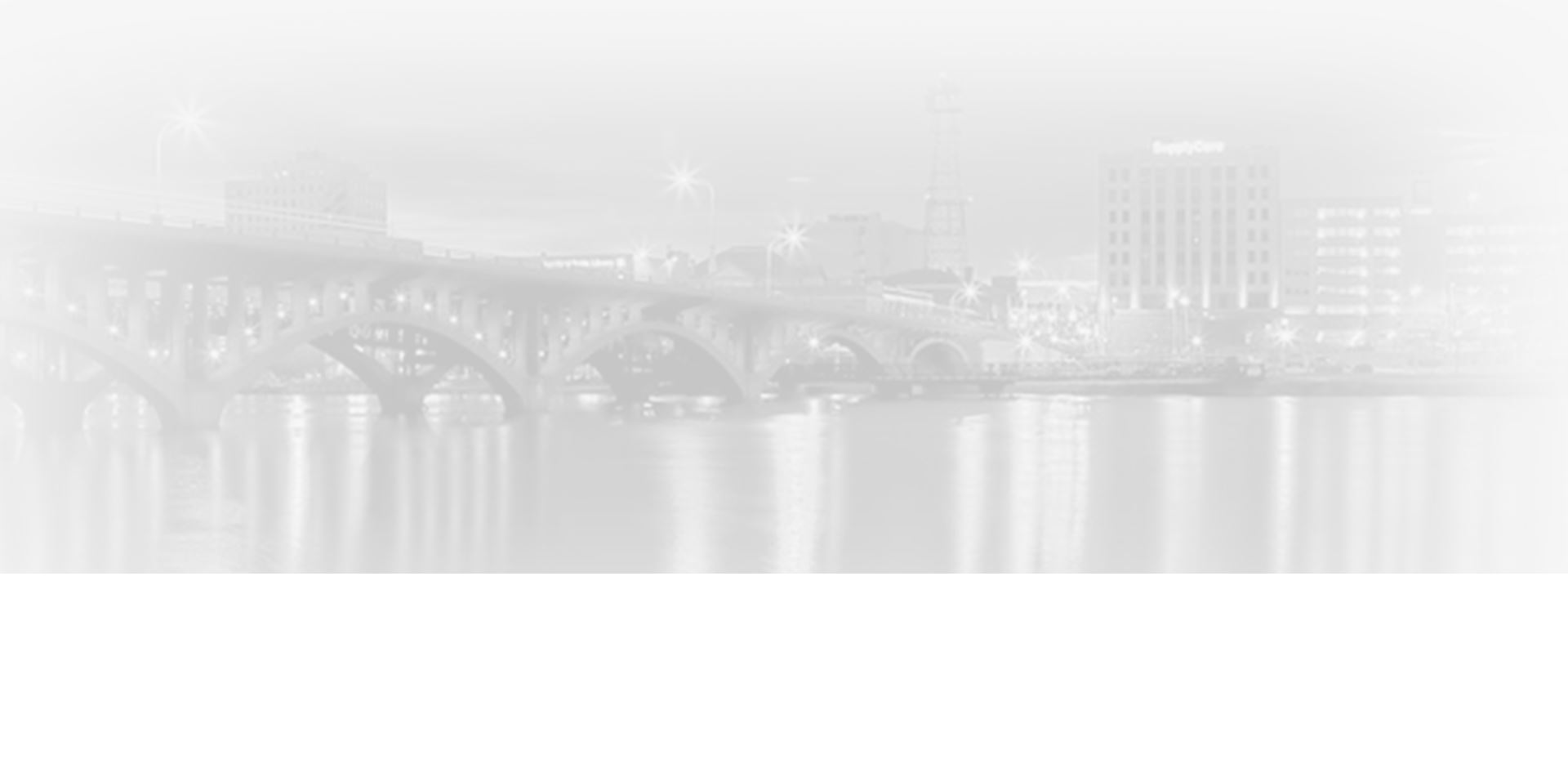 Why Choose Reno & Zahm LLP?
What Makes Us Different
Community-Oriented Attorneys

100 Years of History as a Firm

Wide Range of Legal Services Available
Assistance with Plans for Employees
Counsel from Reno & Zahm LLP includes providing assistance in structuring retirement, health, and disability plans, as well as enforcing employment rights to help employees obtain the benefits they deserve.
Reno & Zahm LLP represents all types of sponsors, administrators, trustees, and other fiduciaries of retirement and welfare benefit plans. Such plans can include qualified pensions, profit sharing, 401(k) plans and non-qualified deferred compensation arrangements, and Section 403 (b) plans.
For assistance with organizing benefits plans for your employees, reach out to our employment law attorney in Rockford by contacting Reno & Zahm LLP online.
"I highly recommend contacting Ryan"

Ryan Straw with Reno & Zahm helped us develop an estate plan. Ryan was responsive, knowledgeable, and thorough in making sure all our questions were answered.

- Donna

"I am very satisfied with this law firm, Victor Zamora was professional and clear and easy to work with!"

Victor communicated very well, and he explained everything to me very clear and was eager to help me and win our case. I am ...

- Luz Davila

"We would highly recommend Michael Schultz"

We would highly recommend Michael Schultz without hesitation.

- John

"Mike was very professional and responsive whenever we needed him"

Reno & Zahm and Attorney Mike Schultz helped my family successfully resolve an injury-wrongful death case.

- Don

"Jan was professional and presented my case to the jury in a manner that provided me with an excellent result."

I retained Jan to represent me in a contested highway collision case. The insurance company disputed fault and the extent of ...

- Richard

"We are grateful for [Jan's] excellent representation."

My husband suffered a catastrophic injury in an industrial accident. The parties tried to put the blame for this event upon ...

- Valerie

"I was very satisfied with Jan's competent and professional representation."

Jan represented me in an interstate semi-truck crash case. The case involved contested liability and damages. Insurance ...

- Kandy