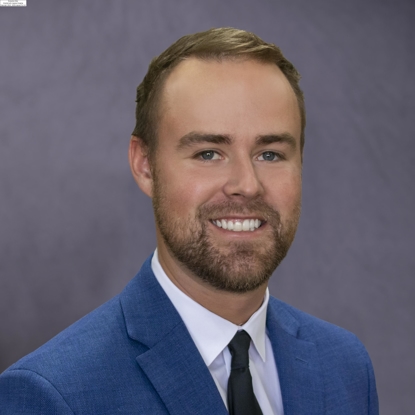 Alexander Meyer
Bio
Alex Meyer is an associate at Reno & Zahm LLP, where his practice focuses on estate planning, civil and commercial litigation, bankruptcy, and general business matters. Mr. Meyer is admitted to practice law in Wisconsin.
A native of the Rockford area, Mr. Meyer graduated from Hononegah High School in 2013. He earned his Juris Doctor from the Marquette University Law School, where he was a Student Bar Association representative for his class. He received his undergraduate degree from Loras College while working for a U.S. Congressman in Iowa and on Capitol Hill.
Prior to joining Reno & Zahm, LLP, Mr. Meyer worked as a legal intern with the United States Bankruptcy Court in the Eastern District of Wisconsin. He also worked with the Marquette Legal Initiative for Non-Profit Corporations, where he assisted a wide range of clients starting non-profit organizations.