Federal & State Litigation Lawyers in Rockford
Experienced Litigators on Your Side
Whether your legal challenge is a matter for the state or federal court system, Reno & Zahm LLP offers experienced litigators who can help you achieve success in your dispute. We have active trial attorneys with years of experience arguing a diverse array of matters in front of juries, trial judges, administrative agencies, and appellate court judges.
When we enter the courtroom in any jurisdiction, we come in with a single-minded purpose of achieving the most effective and realistic result for our clients. You expect no less from your attorney – that's why we accept no less from ourselves. When you have a legal challenge that needs to be settled in court, trust it to Reno & Zahm LLP and we'll apply our experience and tenacity to help you reach the best possible outcome.
Schedule a initial consultation online or by calling (779) 235-9115. You'll have a risk-free opportunity to clarify your need for a federal and state litigation attorney in Rockford, and we'll explain how we can help.
Litigation Challenges We Can Handle
Whether a legal dispute needs to be settled in federal or state court often depends on the plaintiff's grounds for bringing the dispute to court. If a legal matter involves constitutional rights or federal laws, the case will likely end up in federal court. Most disputes, on the other hand, are likely to be heard in a state court of law.
Because the attorneys of Reno & Zahm LLP are prepared to argue cases in either state or federal court, you can rest assured that our experienced litigators are capable of helping you reach an agreeable result.
We can litigate matters that involve the following and more: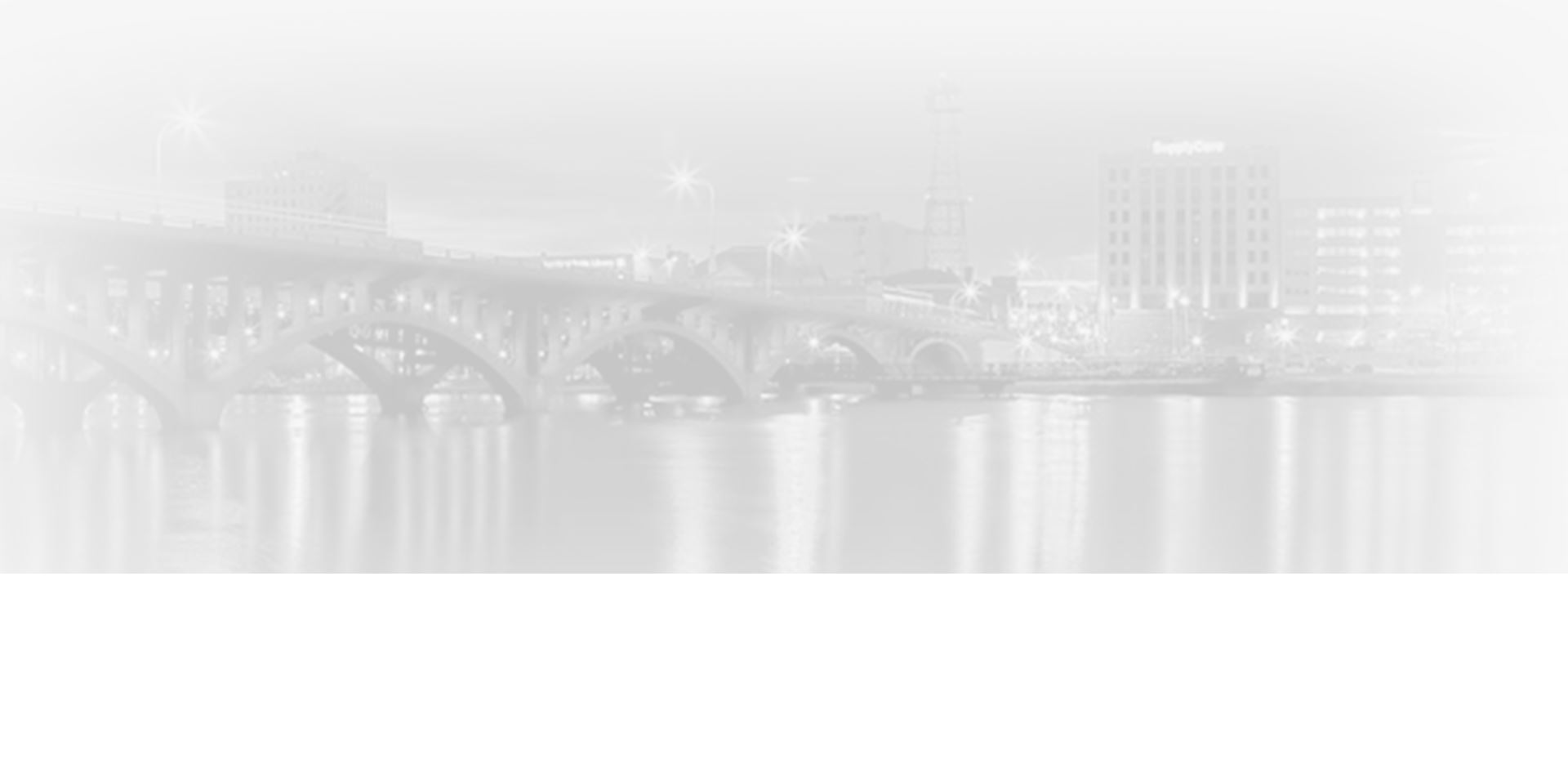 Why Choose Reno & Zahm LLP?
What Makes Us Different
Community-Oriented Attorneys

100 Years of History as a Firm

Wide Range of Legal Services Available
Our Business Litigation Services
Legal issues are typical for any business of any size. Our business litigation lawyers are prepared to help you with your most complex litigation and dispute resolution matters.
We can help you with litigation involving:
Breach of contract
Partnership disputes
Trade Secret Violations
Business Torts
Construction Disputes
At our business litigation law firm, we can use our experience to help you minimize the impact of legal issues on your business. We have a thorough knowledge of state and federal business law needed to effectively and efficiently protect your best interests in court.
Need a federal and state litigation attorney to argue your case? Contact Reno & Zahm LLP onlineto see what we can offer you.
"I highly recommend contacting Ryan"

Ryan Straw with Reno & Zahm helped us develop an estate plan. Ryan was responsive, knowledgeable, and thorough in making sure all our questions were answered.

- Donna

"I am very satisfied with this law firm, Victor Zamora was professional and clear and easy to work with!"

Victor communicated very well, and he explained everything to me very clear and was eager to help me and win our case. I am ...

- Luz Davila

"We would highly recommend Michael Schultz"

We would highly recommend Michael Schultz without hesitation.

- John

"Mike was very professional and responsive whenever we needed him"

Reno & Zahm and Attorney Mike Schultz helped my family successfully resolve an injury-wrongful death case.

- Don

"Jan was professional and presented my case to the jury in a manner that provided me with an excellent result."

I retained Jan to represent me in a contested highway collision case. The insurance company disputed fault and the extent of ...

- Richard

"We are grateful for [Jan's] excellent representation."

My husband suffered a catastrophic injury in an industrial accident. The parties tried to put the blame for this event upon ...

- Valerie

"I was very satisfied with Jan's competent and professional representation."

Jan represented me in an interstate semi-truck crash case. The case involved contested liability and damages. Insurance ...

- Kandy