Appellate Lawyers in Rockford
Not All Is Lost if You Didn't Win Your Trial
Reno & Zahm LLP can help you appeal the outcome of an unfavorable trial to a higher court. Whether you won or lost your case, if you disagree with the result of a civil trial, you can challenge the decision with help from one of our highly capable and experienced appellate attorneys. Our emphasis in this area of law is on conducting in-depth legal research and presenting well-reasoned and compelling arguments and briefs.
This stage of the judicial process requires careful attention to the facts of your case and details of your trial. If you believe that something went wrong in your trial that shouldn't have occurred, we'll work with you to examine what happened, what should have happened, and help you seek a better result from the appellate court.
Meet with an appellate attorney in Rockford by contacting Reno & Zahm LLP online or calling (779) 235-9115. Doing so will connect you with an attorney who can discuss your situation during a consultation.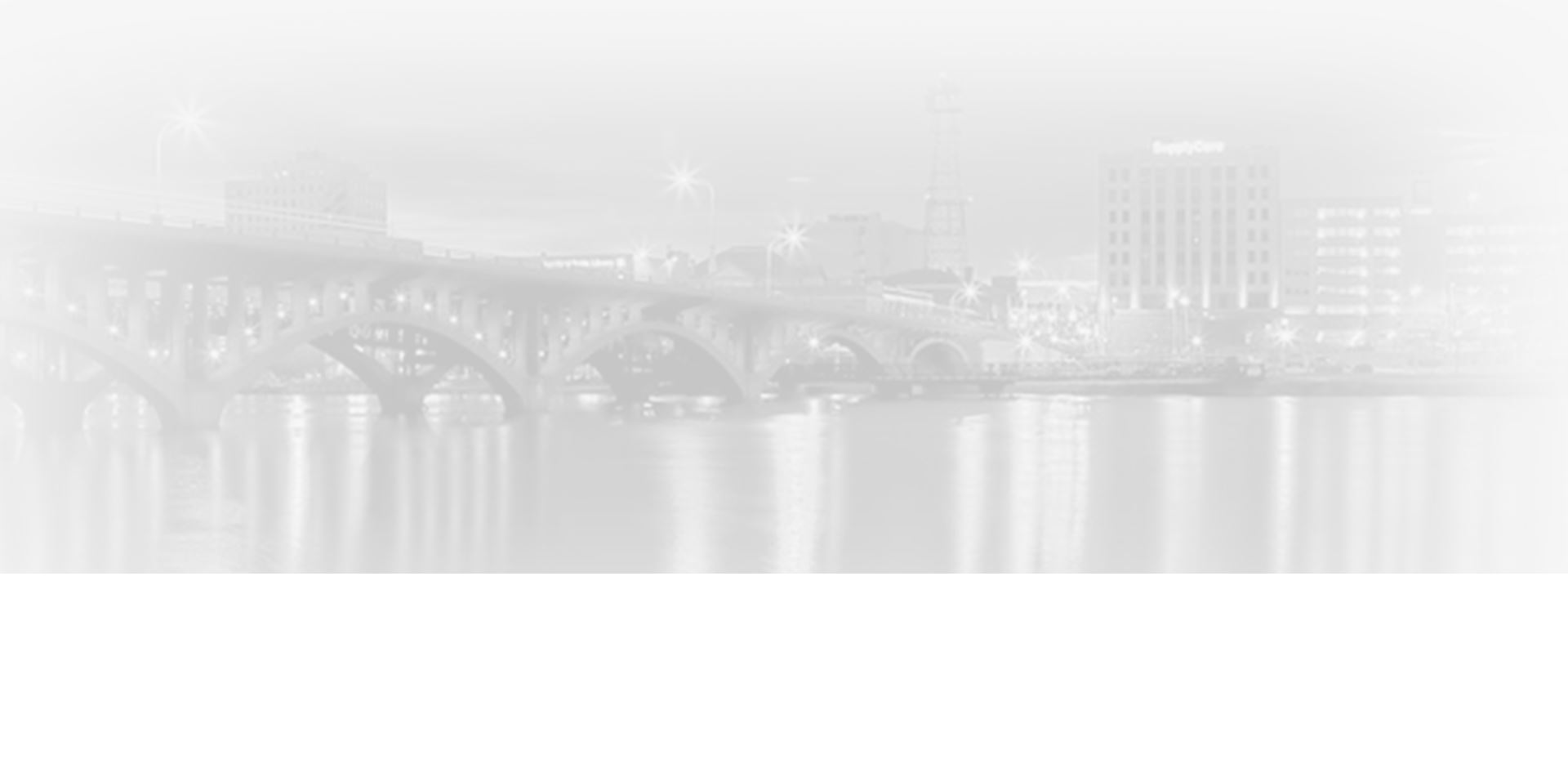 Why Choose Reno & Zahm LLP?
What Makes Us Different
Community-Oriented Attorneys

100 Years of History as a Firm

Wide Range of Legal Services Available
What Can I Get out of an Appeal?
The appeal stage of the judicial system is a different animal than the initial trial stage. Decisions from lower courts reach the appellate court because a party in a civil case – or defendant convicted in a criminal trial – believes the outcome of the trial would have been different under a lawful circumstance on the record. Such circumstances can amount to the competency of their original counsel, problems with facts or evidence, and which of the trial's rules and procedures a judge conducted or failed to conduct.
The appellate attorneys in Rockford at Reno & Zahm LLP are experienced and skilled writers of appellate briefs, which are often key to succeeding.
Favorable results from a successful appeal can mean:
Relief from an overbearing decision against your interests
Another opportunity to seek remedy from a defendant
A chance to avoid an order to compensate the plaintiff
A new trial is permitted
For assistance with filing and arguing your appeal, turn to Reno & Zahm LLP to benefit from a 100-year tradition of excellent service to our clients. Contact us online to reach an attorney who can help.
"I highly recommend contacting Ryan"

Ryan Straw with Reno & Zahm helped us develop an estate plan. Ryan was responsive, knowledgeable, and thorough in making sure all our questions were answered.

- Donna

"I am very satisfied with this law firm, Victor Zamora was professional and clear and easy to work with!"

Victor communicated very well, and he explained everything to me very clear and was eager to help me and win our case. I am ...

- Luz Davila

"We would highly recommend Michael Schultz"

We would highly recommend Michael Schultz without hesitation.

- John

"Mike was very professional and responsive whenever we needed him"

Reno & Zahm and Attorney Mike Schultz helped my family successfully resolve an injury-wrongful death case.

- Don

"Jan was professional and presented my case to the jury in a manner that provided me with an excellent result."

I retained Jan to represent me in a contested highway collision case. The insurance company disputed fault and the extent of ...

- Richard

"We are grateful for [Jan's] excellent representation."

My husband suffered a catastrophic injury in an industrial accident. The parties tried to put the blame for this event upon ...

- Valerie

"I was very satisfied with Jan's competent and professional representation."

Jan represented me in an interstate semi-truck crash case. The case involved contested liability and damages. Insurance ...

- Kandy