Intellectual Property Law Lawyers in Rockford
Contact Reno & Zahm LLP to Protect Your Company's Assets
Reno & Zahm LLP counsels individuals and businesses on matters related to their company's intellectual property. Such property represents important company assets that you wouldn't be comfortable falling into competitor's hands or freely used without your consent.
Types of Intellectual Property Assets
Some of these intellectual property assets include:
Trademarks
Copyrights
Trade secrets
Technology
Software
Our intellectual property law attorneys in Rockford can work with you to develop strategies to protect your intellectual property worldwide. We've assisted clients with applying for domestic and international trademarks and copyright as well as licensing and rights transfer matters. Clients also come to us when they need help developing licensing agreements, end-user agreements for technology and software, confidentiality agreements, and more.
Combined with our business, tax, and banking capabilities, Reno & Zahm LLP is uniquely positioned to leverage your intellectual property to provide security for you and your business.
Contact us online to begin protecting what's important to your company today. Start with a initial consultation where you'll have an opportunity to tell us what you want to protect.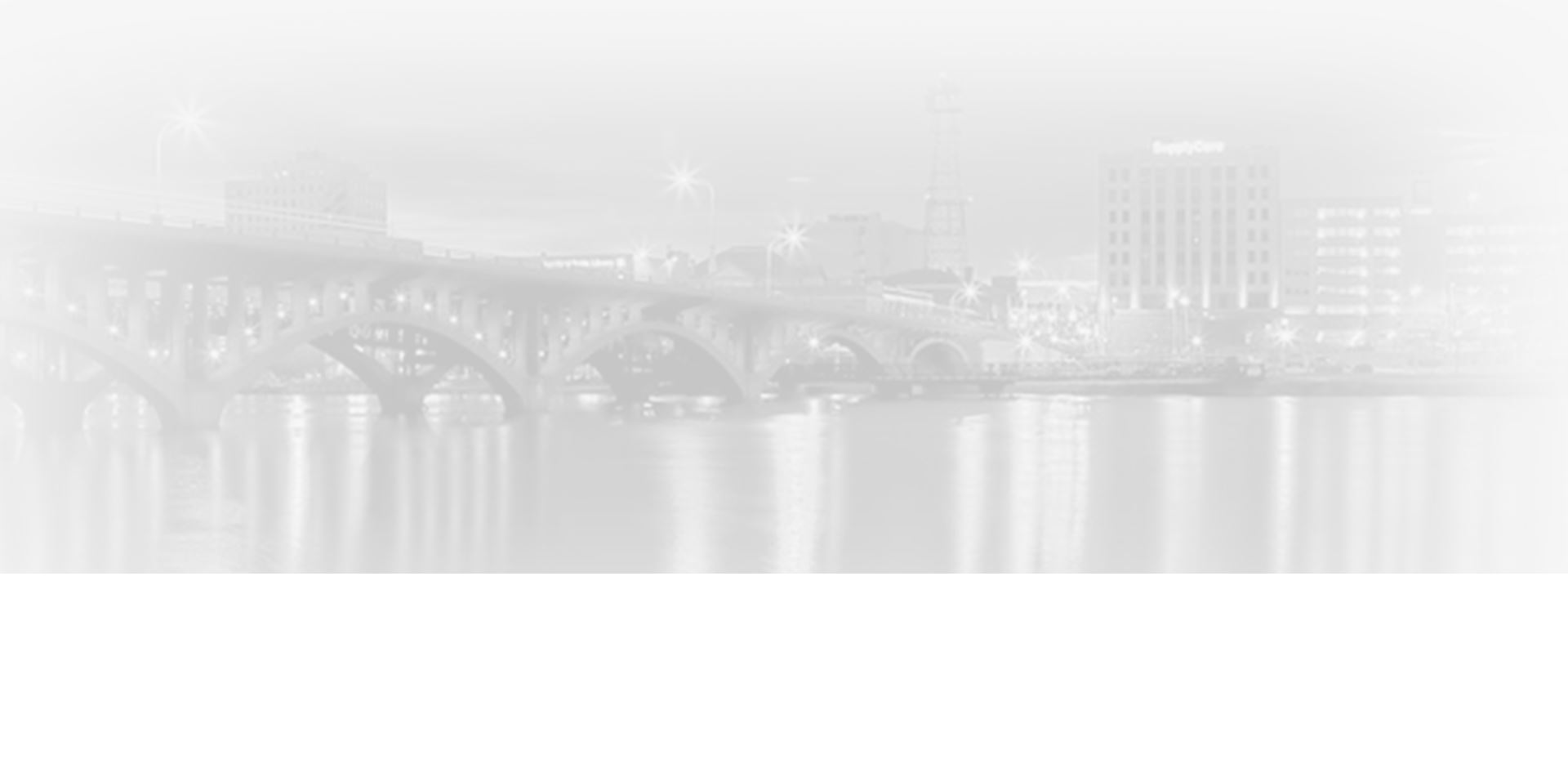 Why Choose Reno & Zahm LLP?
What Makes Us Different
Community-Oriented Attorneys

100 Years of History as a Firm

Wide Range of Legal Services Available
What Is a Trademark?
It may seem like a basic question but knowing what can be trademarked is key for business owners who want to protect their company's identity in the market. A trademark can be anything that distinguishes your business from another. That means your company's name, logo, mascot, slogan, wordmarks, colors, and can all be trademarked to protect your business interests.
How Do I Legally Protect a Trade Secret?
Business owners can protect sensitive information about their companies by including non-disclosure provisions in employment contracts and severance agreements. Have an intellectual property law attorney in Rockford prepare such provisions to secure your interests or ask them to create a separate agreement dedicated to this matter.
For more information about how Reno & Zahm LLP can help you protect your company's intellectual property, contact us online or call (779) 235-9115.
"I highly recommend contacting Ryan"

Ryan Straw with Reno & Zahm helped us develop an estate plan. Ryan was responsive, knowledgeable, and thorough in making sure all our questions were answered.

- Donna

"I am very satisfied with this law firm, Victor Zamora was professional and clear and easy to work with!"

Victor communicated very well, and he explained everything to me very clear and was eager to help me and win our case. I am ...

- Luz Davila

"We would highly recommend Michael Schultz"

We would highly recommend Michael Schultz without hesitation.

- John

"Mike was very professional and responsive whenever we needed him"

Reno & Zahm and Attorney Mike Schultz helped my family successfully resolve an injury-wrongful death case.

- Don

"Jan was professional and presented my case to the jury in a manner that provided me with an excellent result."

I retained Jan to represent me in a contested highway collision case. The insurance company disputed fault and the extent of ...

- Richard

"We are grateful for [Jan's] excellent representation."

My husband suffered a catastrophic injury in an industrial accident. The parties tried to put the blame for this event upon ...

- Valerie

"I was very satisfied with Jan's competent and professional representation."

Jan represented me in an interstate semi-truck crash case. The case involved contested liability and damages. Insurance ...

- Kandy