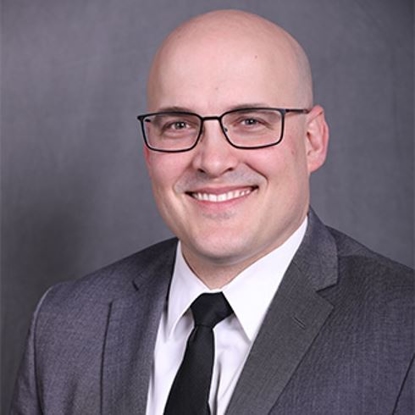 Anthony R. Phelps
Bio
Anthony R. Phelps is a partner at Reno & Zahm LLP, where his practice focuses on civil litigation and general business matters. Mr. Phelps also counsels clients with estate planning and administration, real estate transactions, and personal injury matters.
Mr. Phelps received his B.A. with Highest Distinction in history and political science from Indiana University – Bloomington in 2005. He received his law degree, cum laude, from Indiana University School of Law – Indianapolis in 2008.
Before joining Reno & Zahm, LLP, Mr. Phelps gained experience working with a central Illinois law firm representing school districts, units of local government, and business and manufacturing clients. He is admitted to practice before the courts of the State of Illinois and the United States District Courts for the Northern District of Illinois. He is a member of the Winnebago County Bar Association, the Boone County Bar Association, the Illinois State Bar Association, and the American Bar Association.
Mr. Phelps has served on the governing boards of local nonprofit organizations and government entities. Presently, he serves as a board member of the Center for Sight & Hearing and Rockford MELD.