Family Lawyers in Rockford, IL
Helping Families Throughout Winnebago County
Reno & Zahm LLP offers clients advice and representation on all issues related to family law and domestic disputes. Our family law attorneys in Rockford have extensive experience and skills necessary to reach favorable outcomes in most family law disputes.
Family Law Cases We Handle
Disputes our Rockford family lawyers can help you resolve may involve:
Divorce Proceedings
Child Custody Cases
Paternity Proceedings
Adoptions
Surrogacy
Post-Divorce Judgement Enforcement
Premarital Agreements
With sensitive skill and judgment, our family attorneys in Rockford offer advice and service that can yield exceptional results to clients during what is typically a very trying and difficult emotional event in their lives.
Looking for legal representation during a family dispute? Call Reno & Zahm LLP today at (779) 235-9115 or contact us online to schedule a consultation with our family law attorneys in Rockford, IL.
Why Go With Reno & Zahm LLP?
Prospective clients are also attracted to our firm because we:
Offer a consultation for each new client
Can handle a variety of legal matters that may overlap with our other practice areas
Have a reputation for integrity and honesty in our community
Continue a 100-year tradition of service since 1923.
Contact Our Rockford Family Law Attorney Today
Any matter concerning family law can be delicate because the structure of a family or its finances can be on the line. Clients trust our firm for help because we have experienced attorneys who can lead them down paths toward brighter futures.
Reno & Zahm LLP has been a member of the Rockford community since 1923, and as an institution, we've likely handled a case similar to yours. We can leverage that experience – as well as the talents and skills of our attorneys – to help you build a strong case that can present favorable outcomes in your case.
Contact Reno & Zahm LLP today to speak with our family lawyer in Rockford, IL!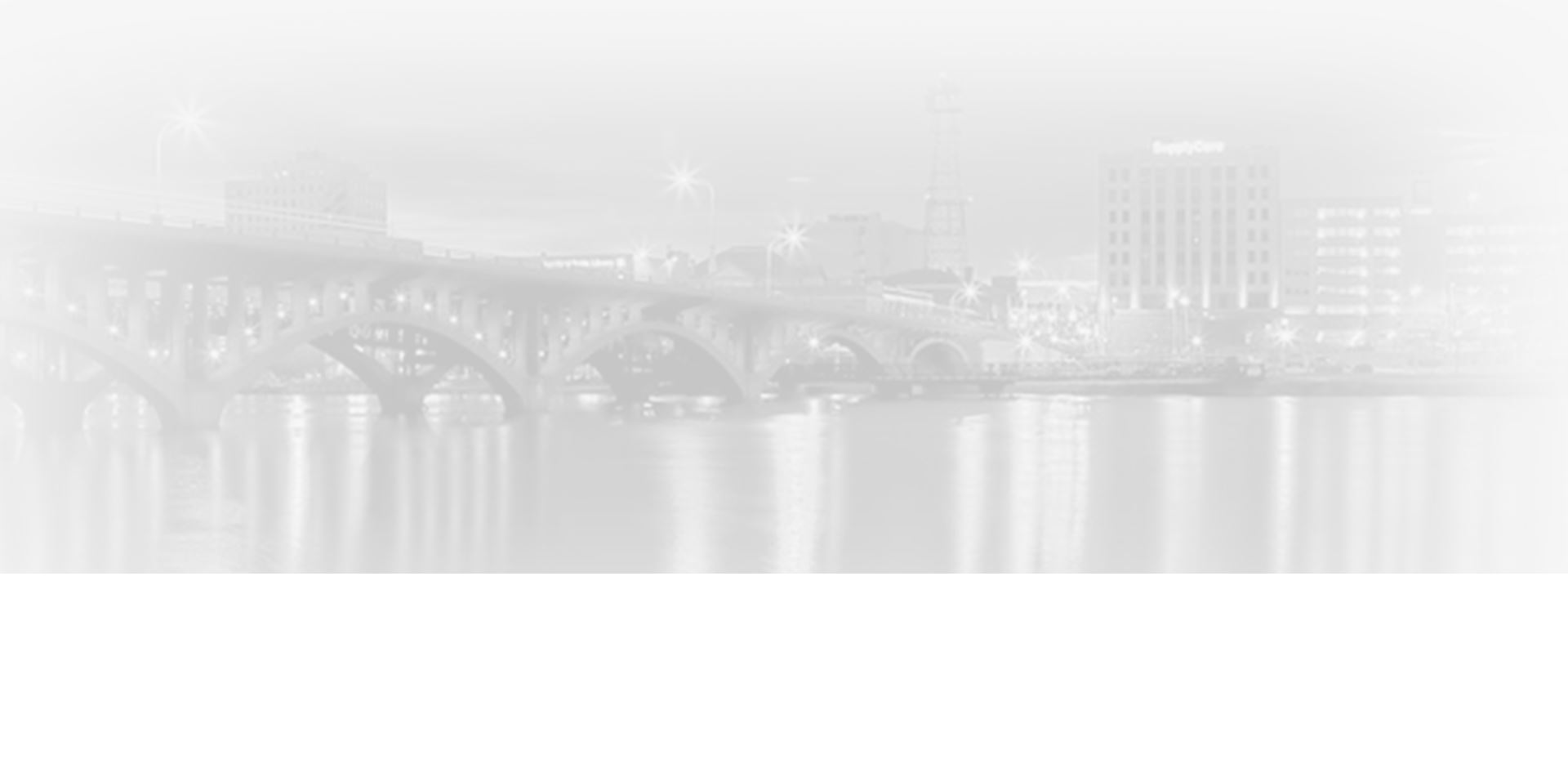 Why Choose Reno & Zahm LLP?
What Makes Us Different
Community-Oriented Attorneys

100 Years of History as a Firm

Wide Range of Legal Services Available
"I highly recommend contacting Ryan"

Ryan Straw with Reno & Zahm helped us develop an estate plan. Ryan was responsive, knowledgeable, and thorough in making sure all our questions were answered.

- Donna

"I am very satisfied with this law firm, Victor Zamora was professional and clear and easy to work with!"

Victor communicated very well, and he explained everything to me very clear and was eager to help me and win our case. I am ...

- Luz Davila

"We would highly recommend Michael Schultz"

We would highly recommend Michael Schultz without hesitation.

- John

"Mike was very professional and responsive whenever we needed him"

Reno & Zahm and Attorney Mike Schultz helped my family successfully resolve an injury-wrongful death case.

- Don

"Jan was professional and presented my case to the jury in a manner that provided me with an excellent result."

I retained Jan to represent me in a contested highway collision case. The insurance company disputed fault and the extent of ...

- Richard

"We are grateful for [Jan's] excellent representation."

My husband suffered a catastrophic injury in an industrial accident. The parties tried to put the blame for this event upon ...

- Valerie

"I was very satisfied with Jan's competent and professional representation."

Jan represented me in an interstate semi-truck crash case. The case involved contested liability and damages. Insurance ...

- Kandy