Rockford Divorce Attorneys
Dedicated Divorce Representation in Rockford, IL
Navigating contentious divorce proceedings can be an emotionally draining and challenging experience. At Reno & Zahm LLP, we strive to provide friendly, straightforward, and comprehensive legal guidance to our clients throughout each step of this difficult period. Our community-oriented law firm has been helping clients since 1923, and we are ready to put our skills and resources to work for you.
We are prepared to advocate for you in all divorce-related conflicts, including disputes involving child custody, child support, spousal support, and property division. Our team understands how to successfully approach these issues and secure favorable outcomes for our clients.
Contact us online or call (779) 235-9115 to request an initial consultation with our team.
Legal Grounds to File for Divorce in Illinois
In Illinois, the law provides specific grounds upon which a divorce may be filed. As of 2016, Illinois has become a no-fault divorce state, with "irreconcilable differences" being the sole grounds for divorce. This means the parties agree that their marriage has irretrievably broken down and reconciliation efforts have failed or would not be in the family's best interests. Prior to this change, grounds for divorce included adultery, abandonment, physical or mental cruelty, substance abuse, and conviction of a felony, among others. However, these grounds are no longer necessary to file for a divorce in Illinois. Put simply, either spouse has the right to initiate divorce proceedings simply because they no longer wish to continue the marriage.
Resolving Divorce Disputes
In Illinois, an uncontested divorce refers to a situation where both parties are in complete agreement about all aspects of the divorce, including the division of assets, spousal support, child custody, and visitation. This type of divorce tends to be more amicable and less time-consuming as it eliminates the need for prolonged court battles.
Unfortunately, many divorce cases involve one or more conflicts that cannot be easily resolved. Our Rockford divorce attorneys are happy to advocate for you in alternative dispute resolution forums to more efficiently settle these matters and avoid a trial. However, if any disagreements cannot be resolved, we are more than ready to go to court and fight to protect your interests.
Our skilled litigators at Reno & Zahm LLP understand how to effectively approach many types of divorce-related disputes, including those involving:
Child custody and visitation
Child support
Spousal support
Property division
The uncertainty that comes with a contested divorce can be stressful. We understand what is at stake and can provide the guidance, support, and advocacy you need to move forward during this challenging time. We aim to simplify the legal proceedings and provide you with peace of mind of knowing that your case is in capable and caring hands. You can also rest assured our team will leave no stone unturned in our effort to secure the best possible outcome in your case.
Do not wait to get legal advice if you are preparing to go through a divorce. Call (779) 235-9115 or contact us online today.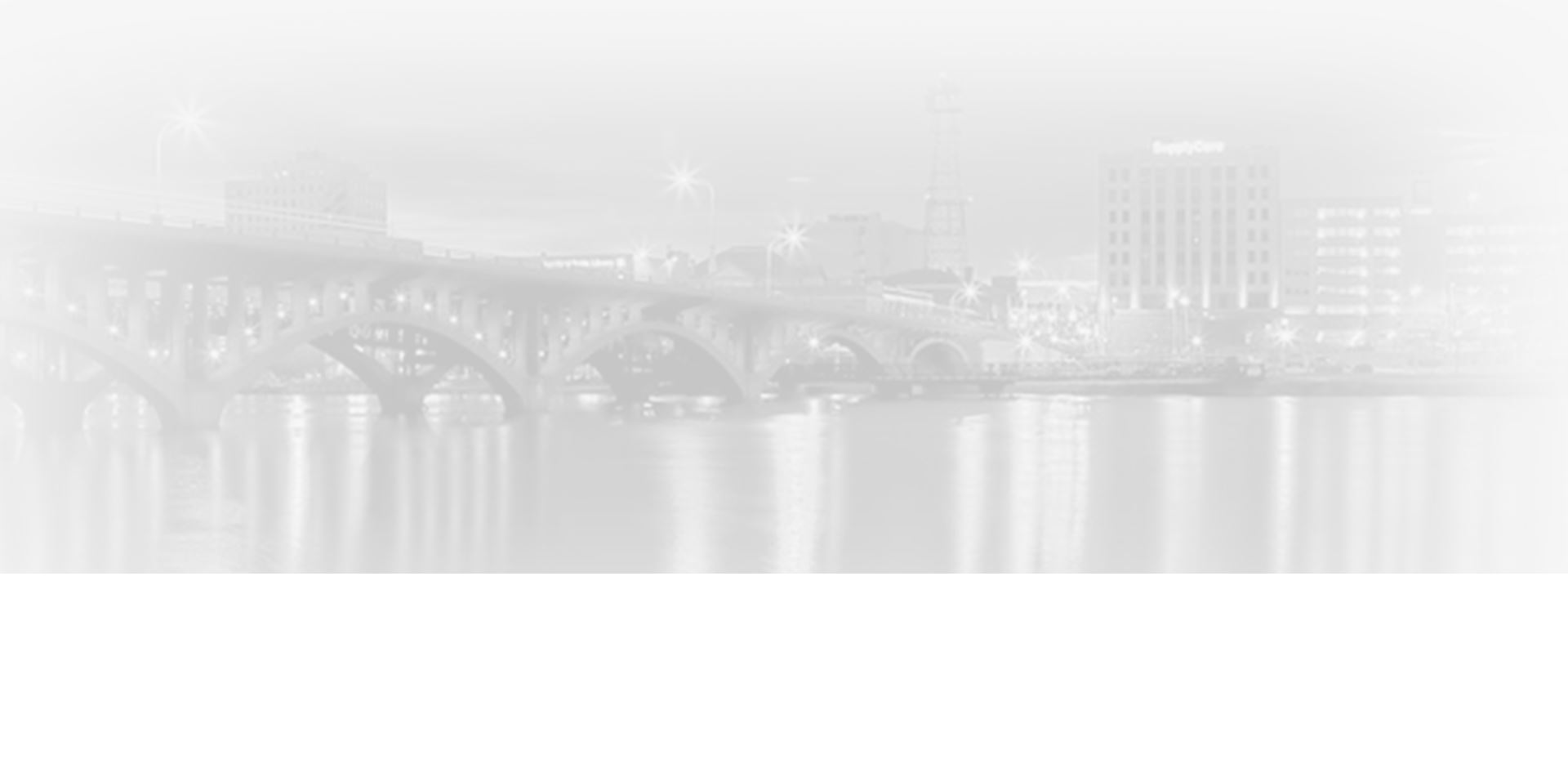 Why Choose Reno & Zahm LLP?
What Makes Us Different
Community-Oriented Attorneys

100 Years of History as a Firm

Wide Range of Legal Services Available
"I highly recommend contacting Ryan"

Ryan Straw with Reno & Zahm helped us develop an estate plan. Ryan was responsive, knowledgeable, and thorough in making sure all our questions were answered.

- Donna

"I am very satisfied with this law firm, Victor Zamora was professional and clear and easy to work with!"

Victor communicated very well, and he explained everything to me very clear and was eager to help me and win our case. I am ...

- Luz Davila

"We would highly recommend Michael Schultz"

We would highly recommend Michael Schultz without hesitation.

- John

"Mike was very professional and responsive whenever we needed him"

Reno & Zahm and Attorney Mike Schultz helped my family successfully resolve an injury-wrongful death case.

- Don

"Jan was professional and presented my case to the jury in a manner that provided me with an excellent result."

I retained Jan to represent me in a contested highway collision case. The insurance company disputed fault and the extent of ...

- Richard

"We are grateful for [Jan's] excellent representation."

My husband suffered a catastrophic injury in an industrial accident. The parties tried to put the blame for this event upon ...

- Valerie

"I was very satisfied with Jan's competent and professional representation."

Jan represented me in an interstate semi-truck crash case. The case involved contested liability and damages. Insurance ...

- Kandy